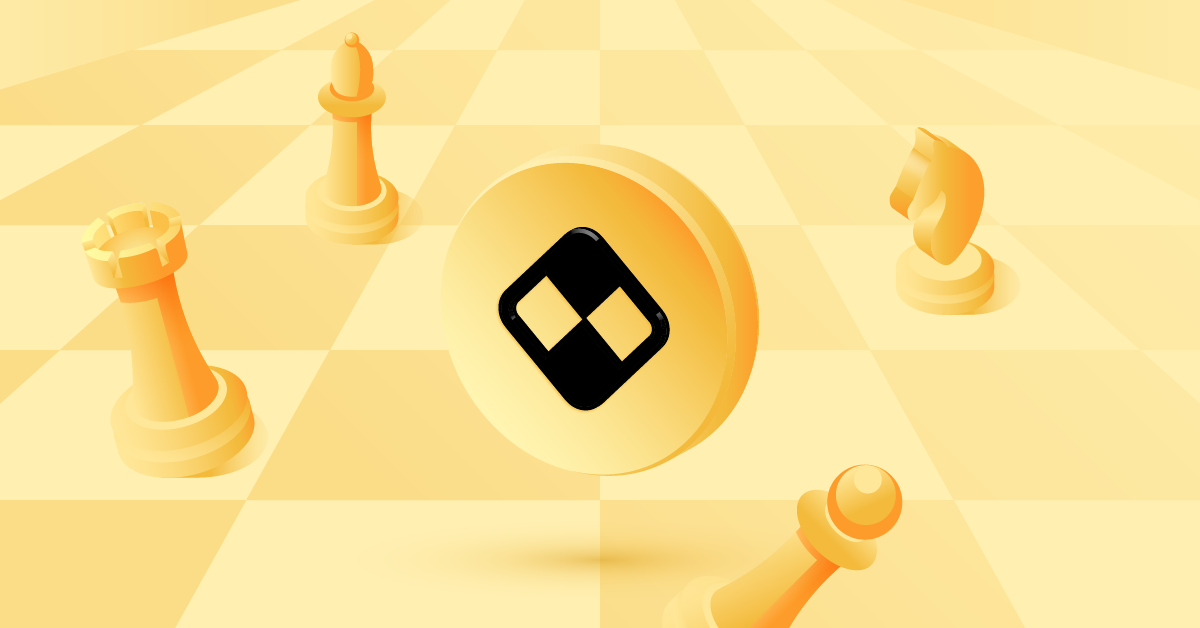 What is it?
A yield farming protocol with varied risk-return solutions on the BNB chain.
About Tranchess
Tranchess is a yield farming protocol that was inspired by tranche funds' ability to provide different risk-return options. Similarly, Tranchess offers assets with different risk/return matrices out of a single main fund that tracks a specific underlying asset – currently BTC, ETH, and BNB.
Launched in June 2021, Tranchess has amassed a total value locked (TVL) of $437.5m as of 6 May 2022 and is currently only available on the BNB chain.
Products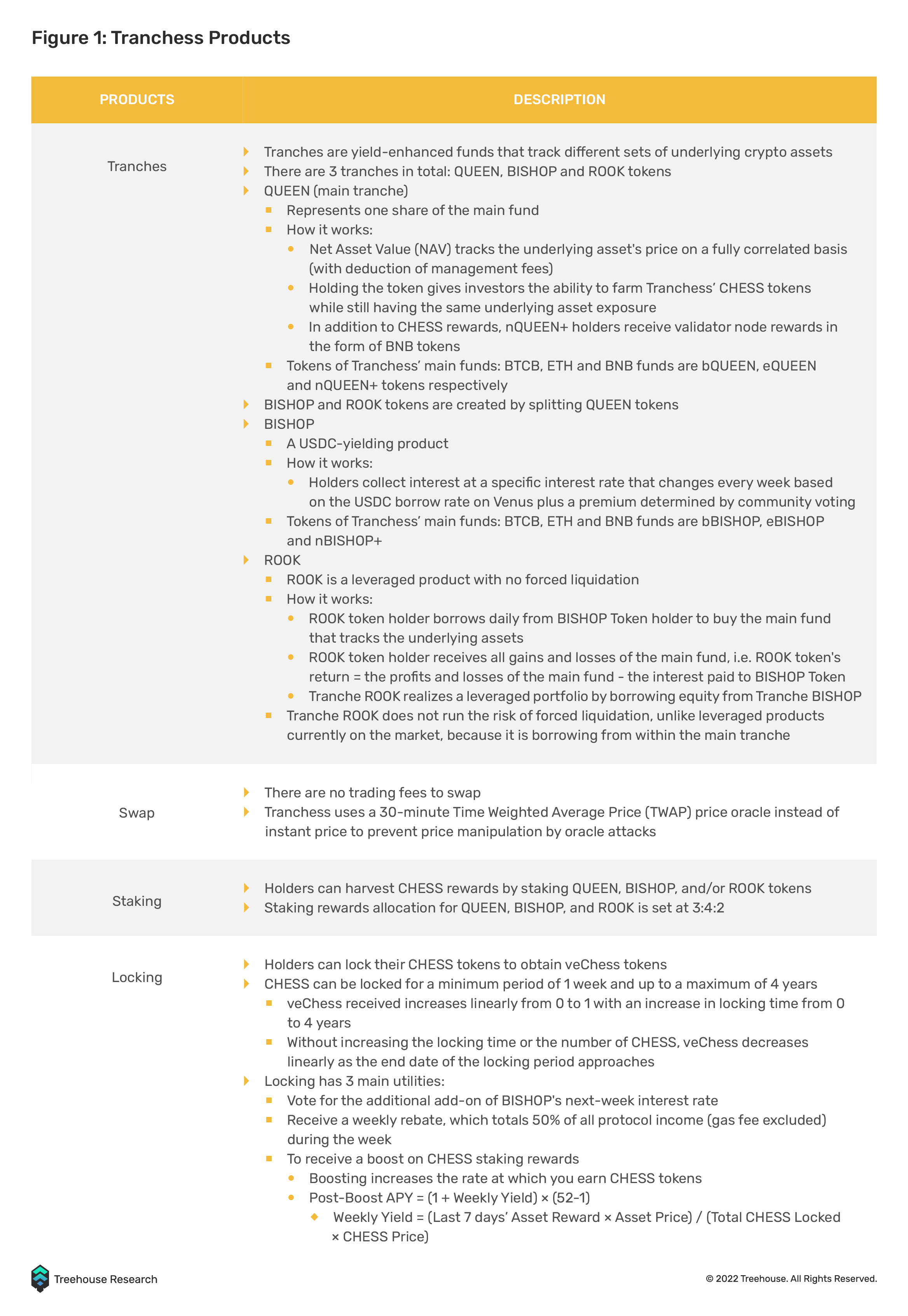 Tokens and Tokenomics
Supply and Distribution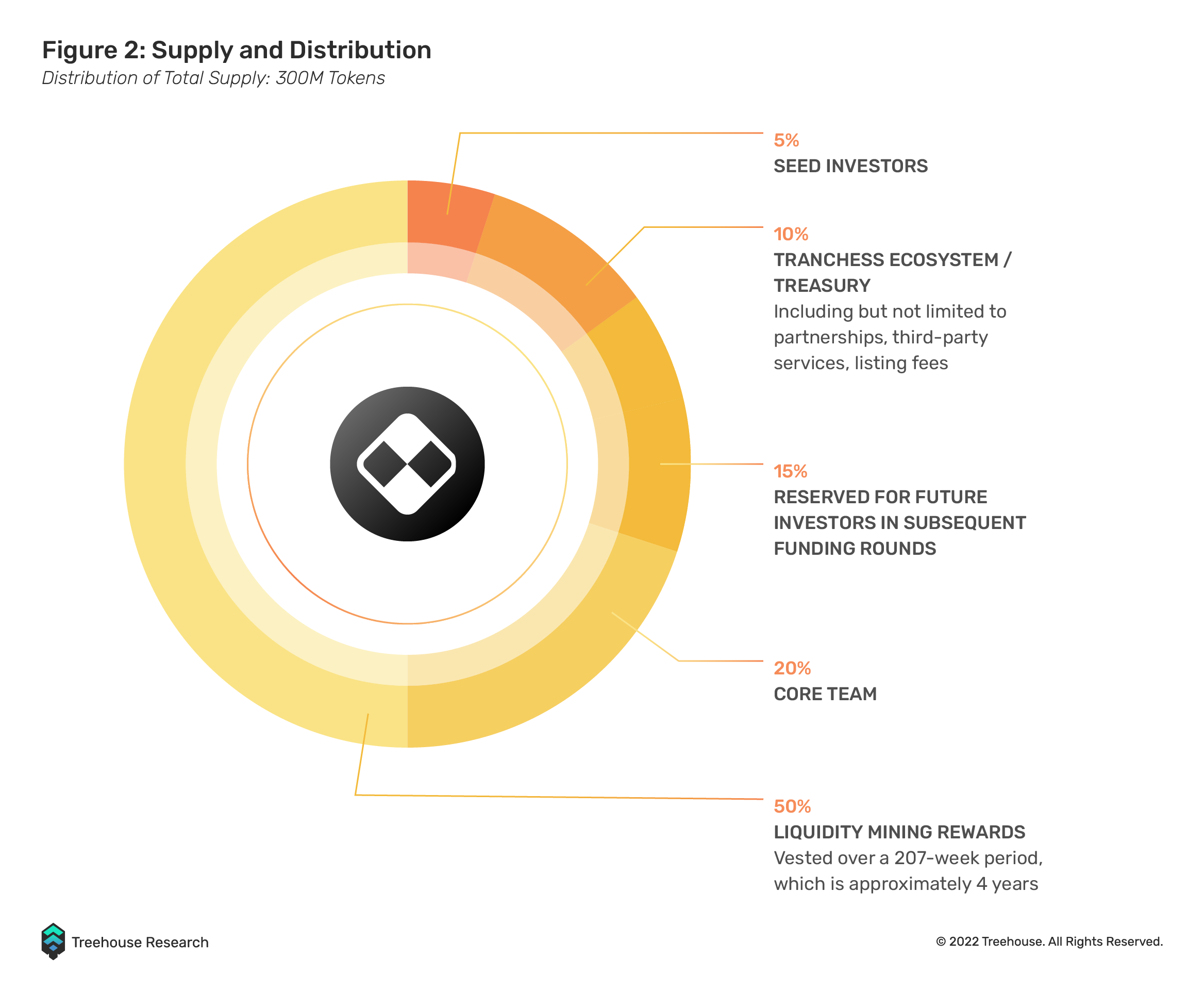 Appendix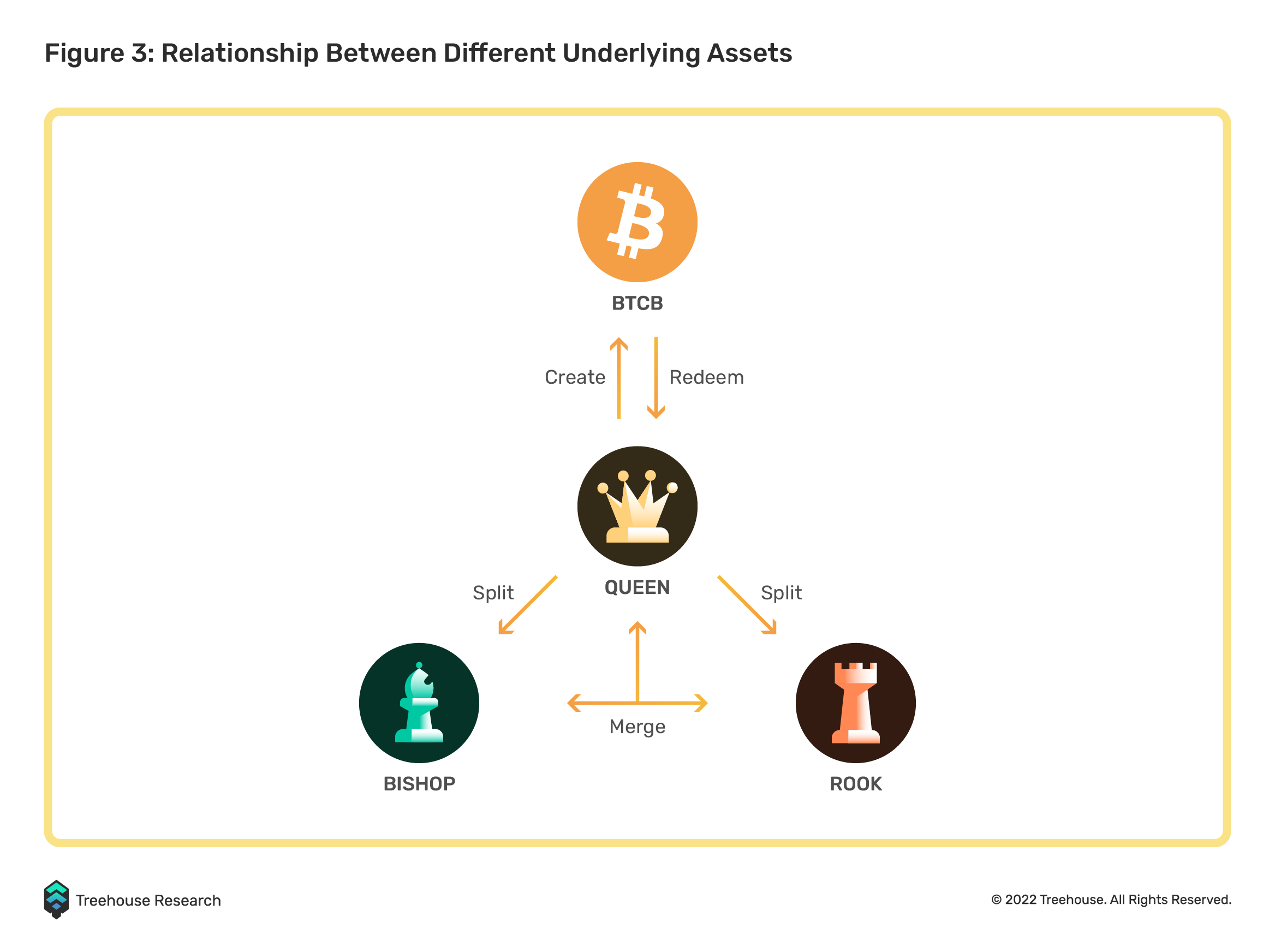 Tranchess Documentation – https://docs.tranchess.com/
Governance – https://tranchess.com/governance
CHESS token address – 0x20de22029ab63cf9A7Cf5fEB2b737Ca1eE4c82A6