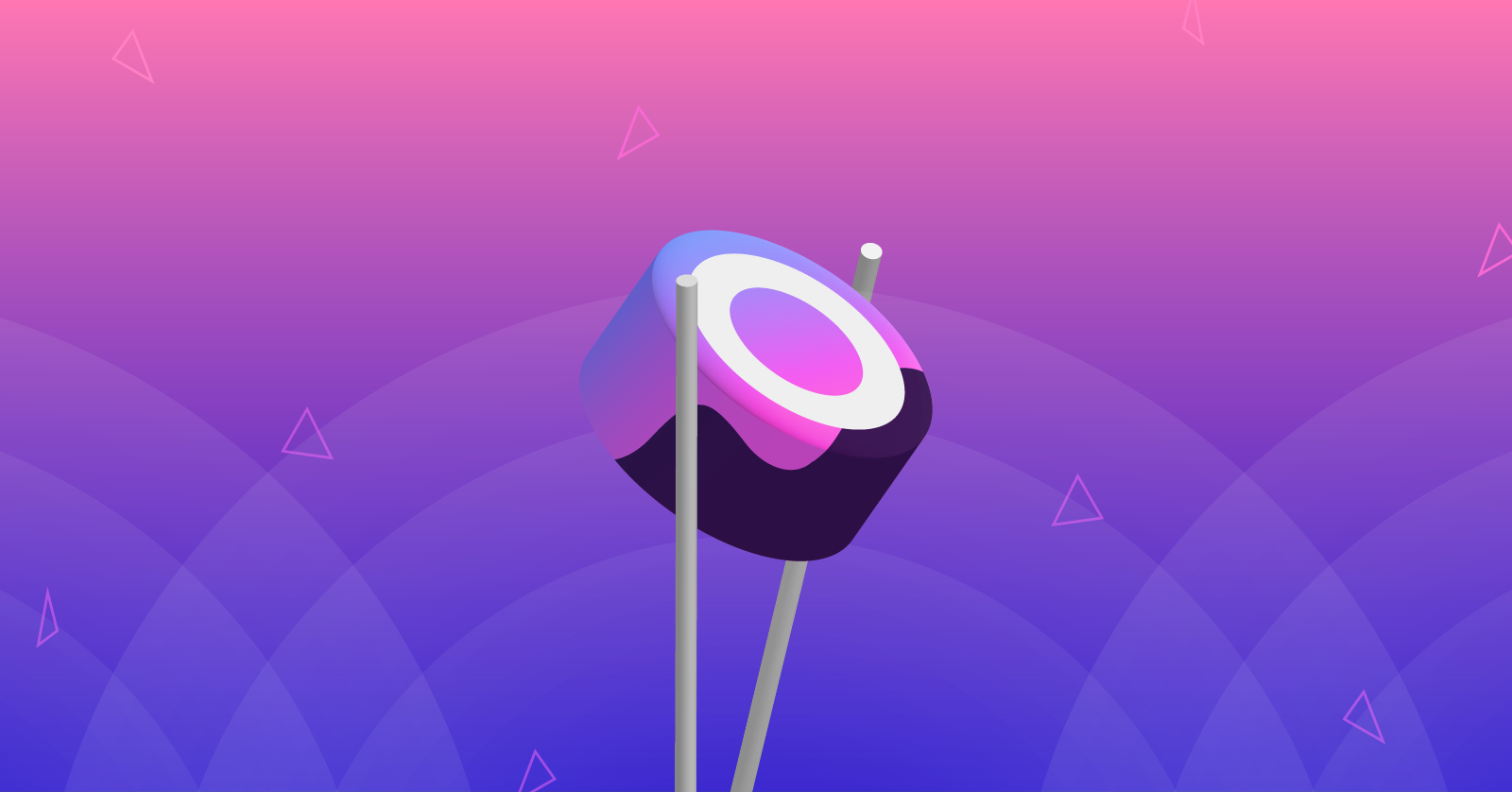 What Is It
SushiSwap is a multi-chain decentralized exchange offering various Decentralized Finance (DeFi) products.
About SushiSwap
SushiSwap is an automated market making (AMM) decentralized exchange (DEX) that is built on the Ethereum blockchain. It is a community-run project that is governed by vote of the community, using their own governance token. As of 9 November 2022, it has over US$470M in total value locked (TVL).
Read through our deep dive of SushiSwap in our three-part analysis:
Products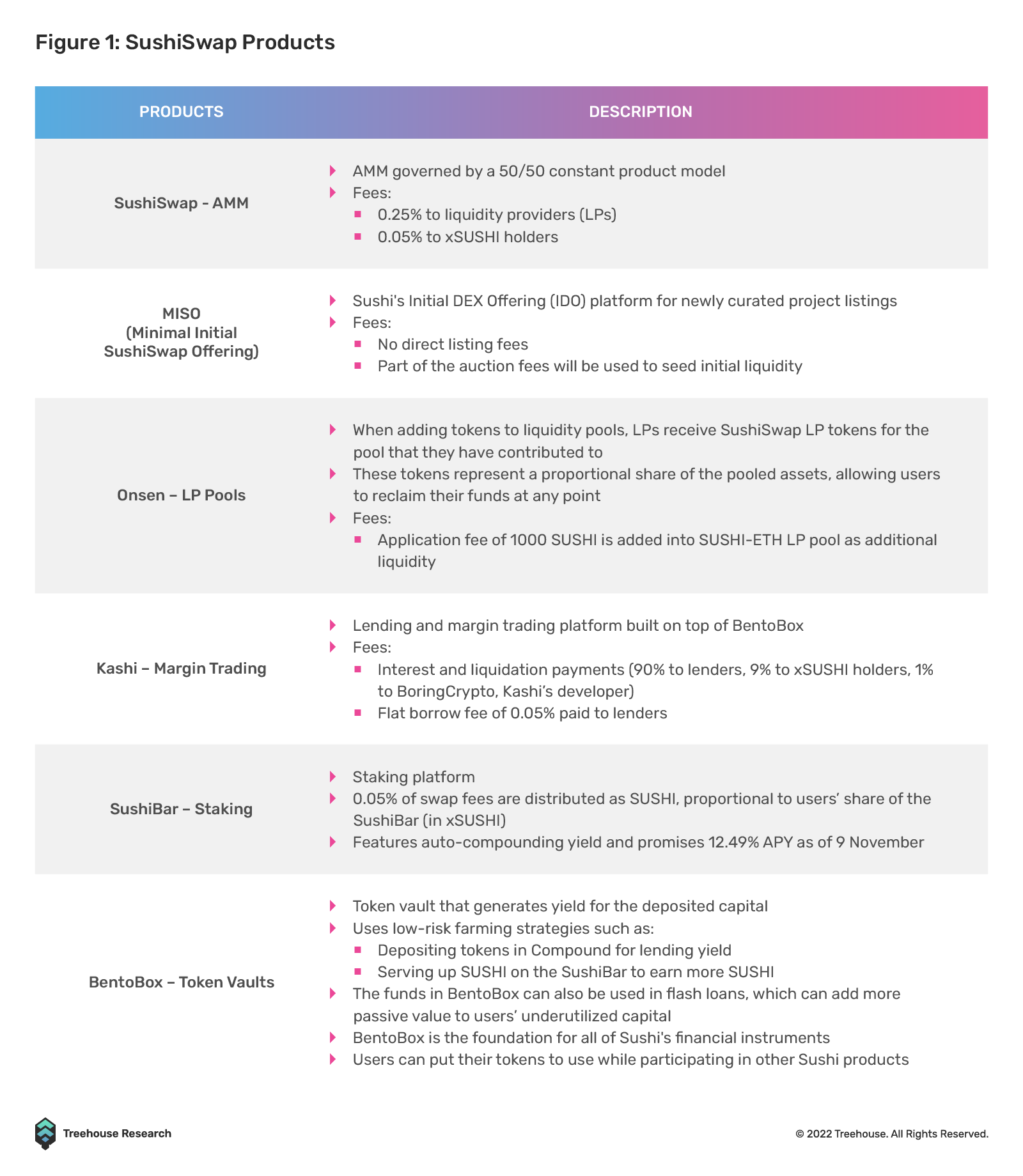 Tokens and Tokenomics
Hard cap of 250M SUSHI, to be reached in November 2023.
Projected emissions curve and supply totals: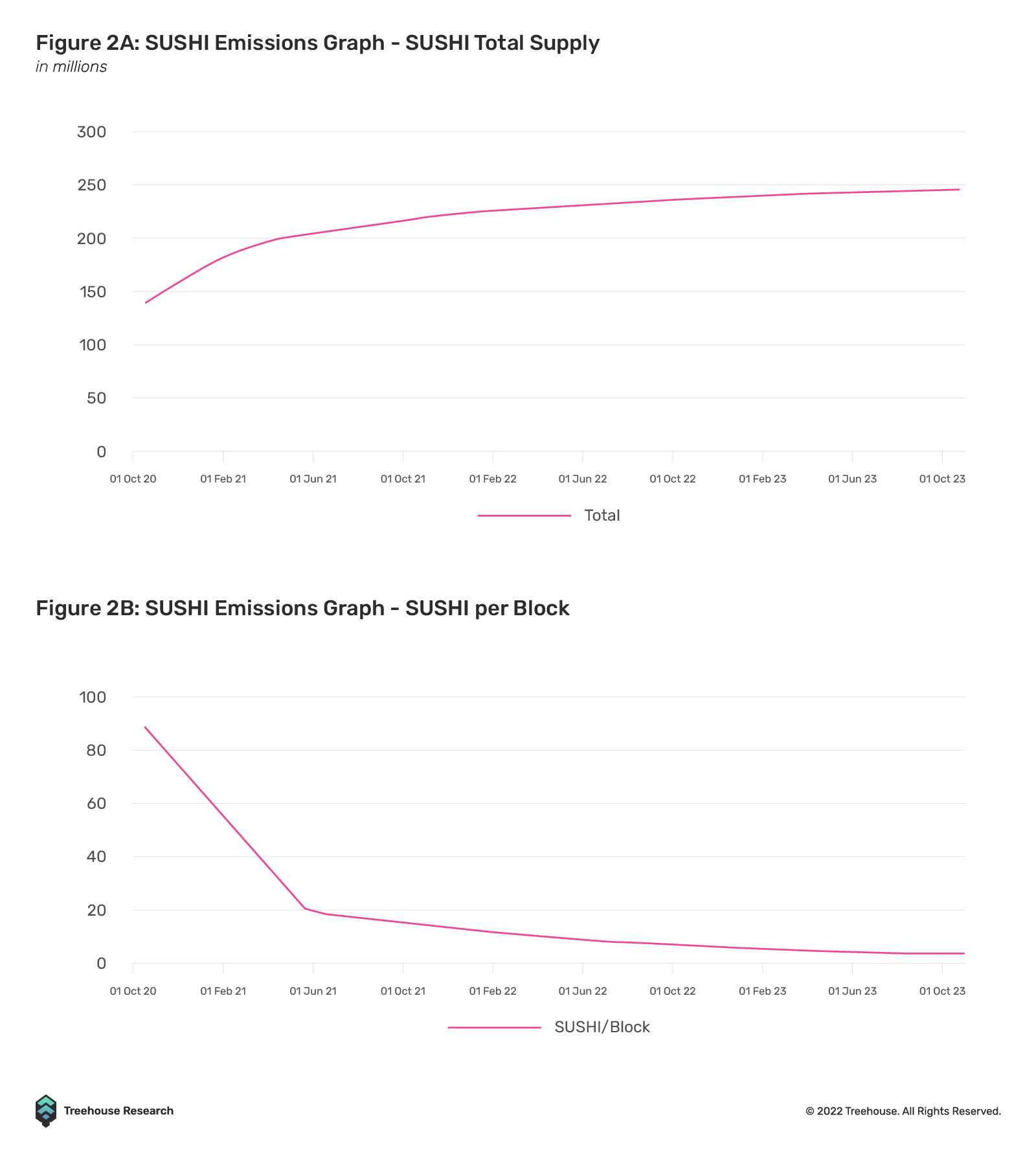 Total supply of tokens will be distributed as such:
90% for the community
10% for the developer's fund (0xe94b5eec1fa96ceecbd33ef5baa8d00e4493f4f3)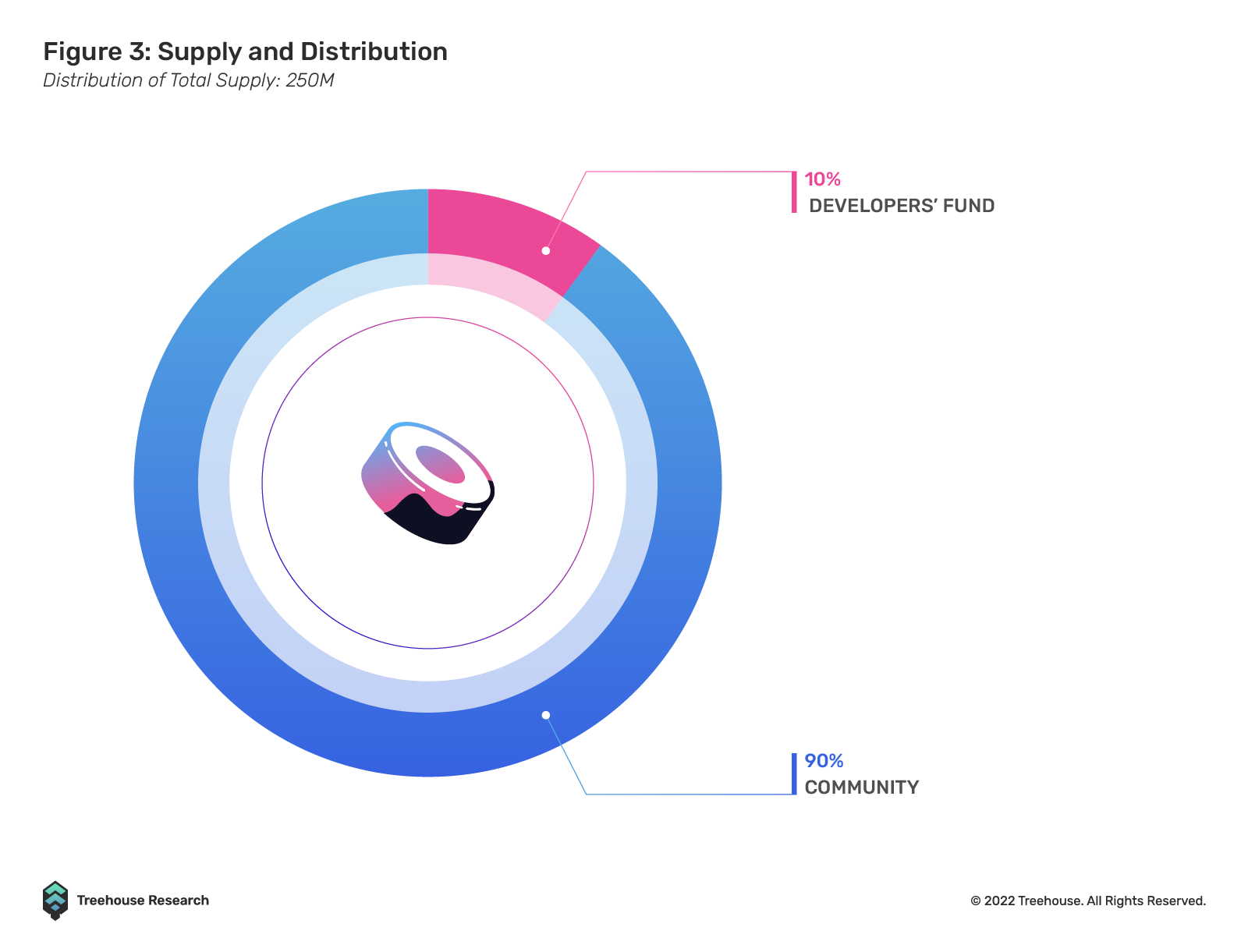 Appendix
SushiSwap Pools Explained: https://help.sushidocs.com/products/sushiswap-pools
SushiSwap Documentation: https://docs.sushi.com/
Contract: 0x6b3595068778dd592e39a122f4f5a5cf09c90fe2
Harvest, our Portfolio Management Tool, supports SushiSwap! Track your position here. Unsure which protocols are supported? Check out the complete list. If you enjoyed this, explore Learn DeFi, which covers DeFi fundamentals. Alternatively, read Insights for more in-depth research on the DeFi space. Subscribe for our updates below!