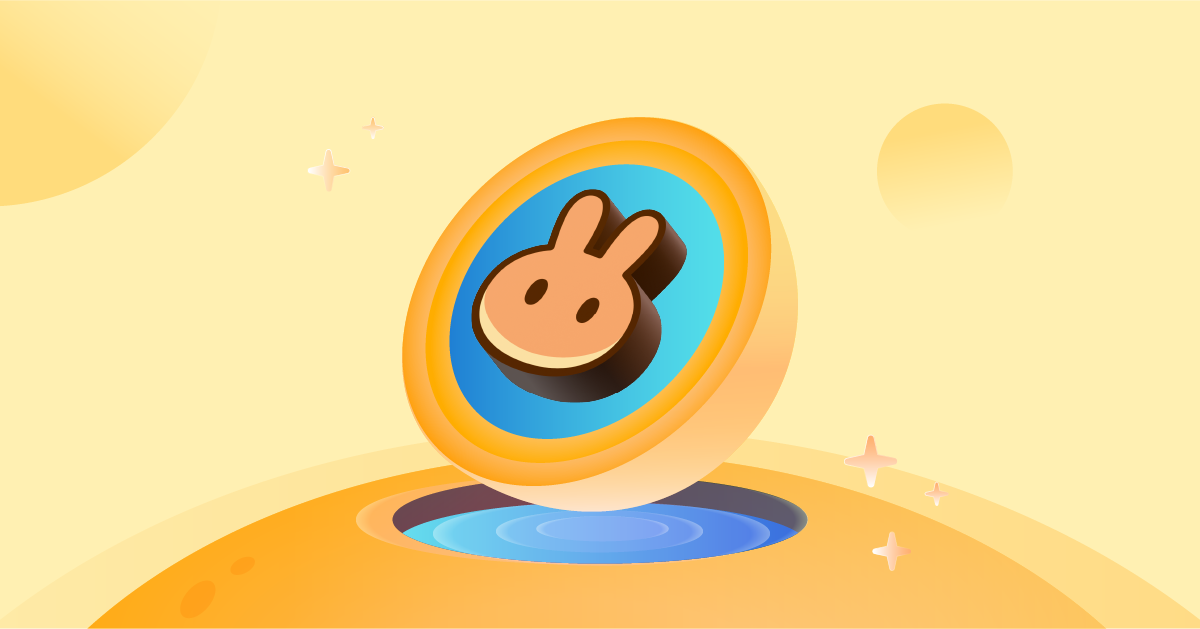 What Is It?
An AMM-based DEX native to the BNB Chain.
About PancakeSwap
PancakeSwap is the BNB Chain's largest protocol in trading volume and TVL. The protocol was launched in September 2020 and sits at a TVL of $4.59b, hosting between $400m to $600m in trading volume on a normal day. PancakeSwap has since grown to become more than a decentralized exchange, offering many other products such as an NFT marketplace and a lottery pool.
Products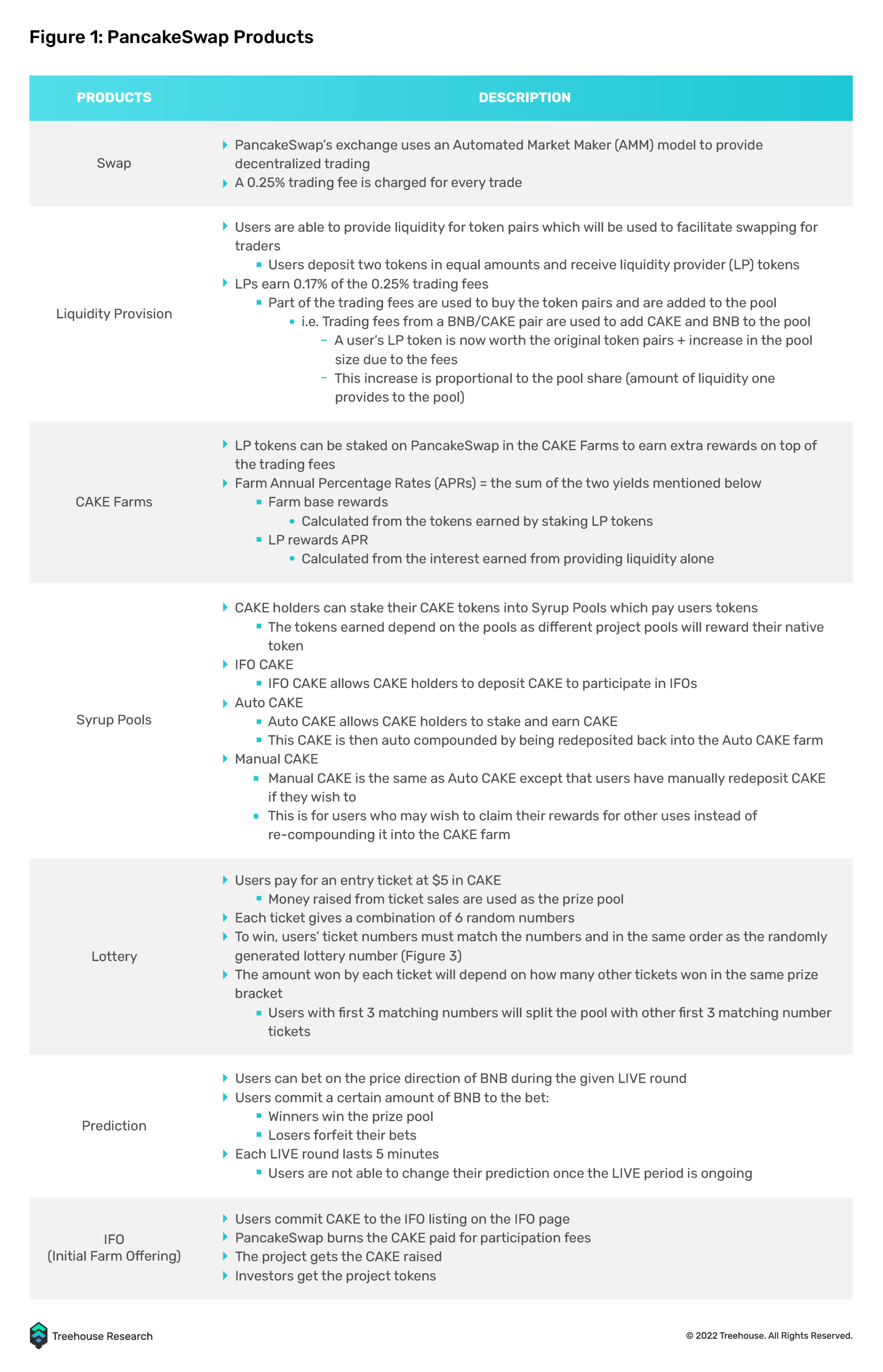 Tokens and Tokenomics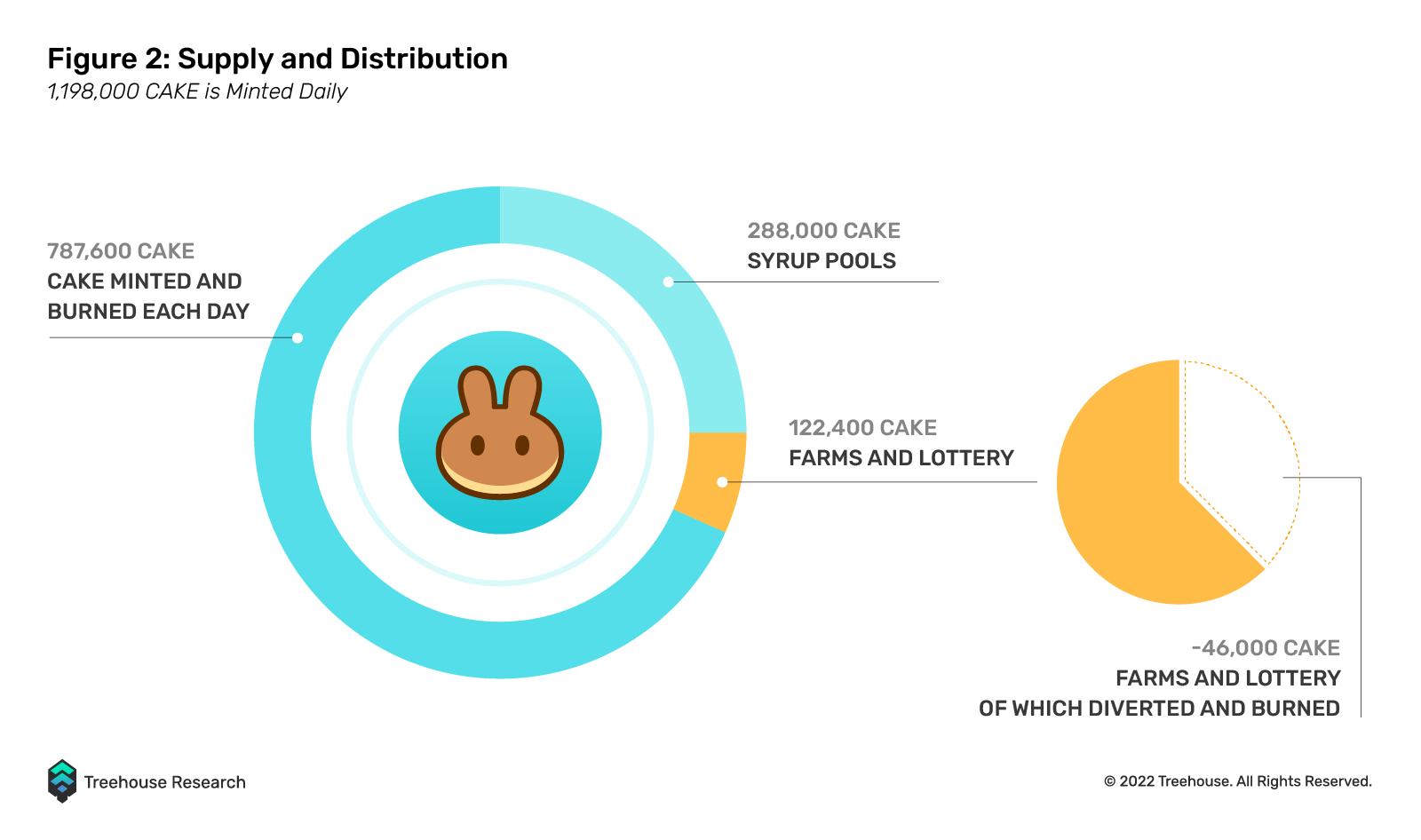 Appendix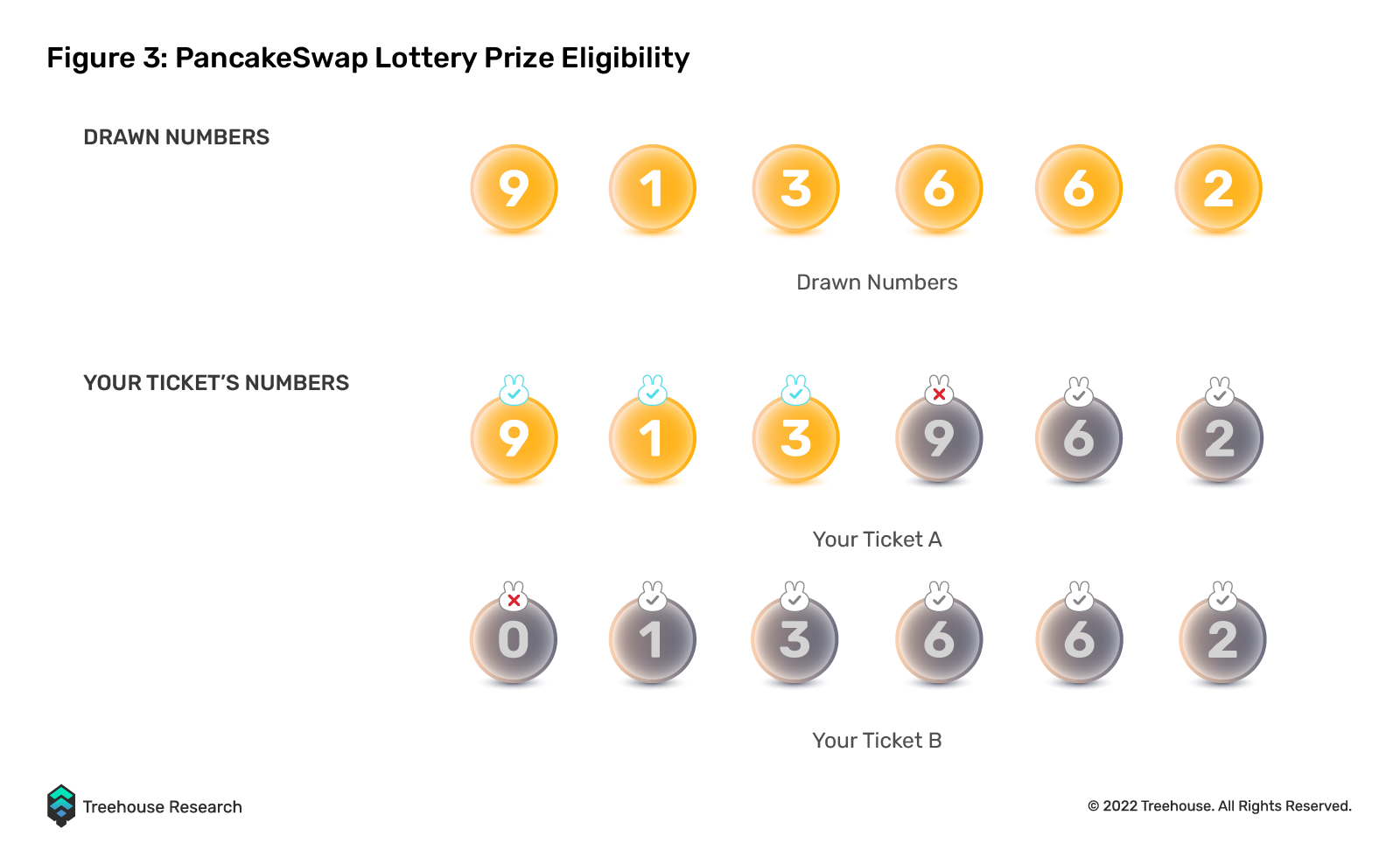 Harvest, our Analytics App, supports PancakeSwap! Track your position here. Unsure which protocols are supported? Check out the complete list. If you enjoyed this, explore Learn DeFi, which covers DeFi fundamentals. Alternatively, read Insights for more in-depth research on the DeFi space. Subscribe for our updates below!