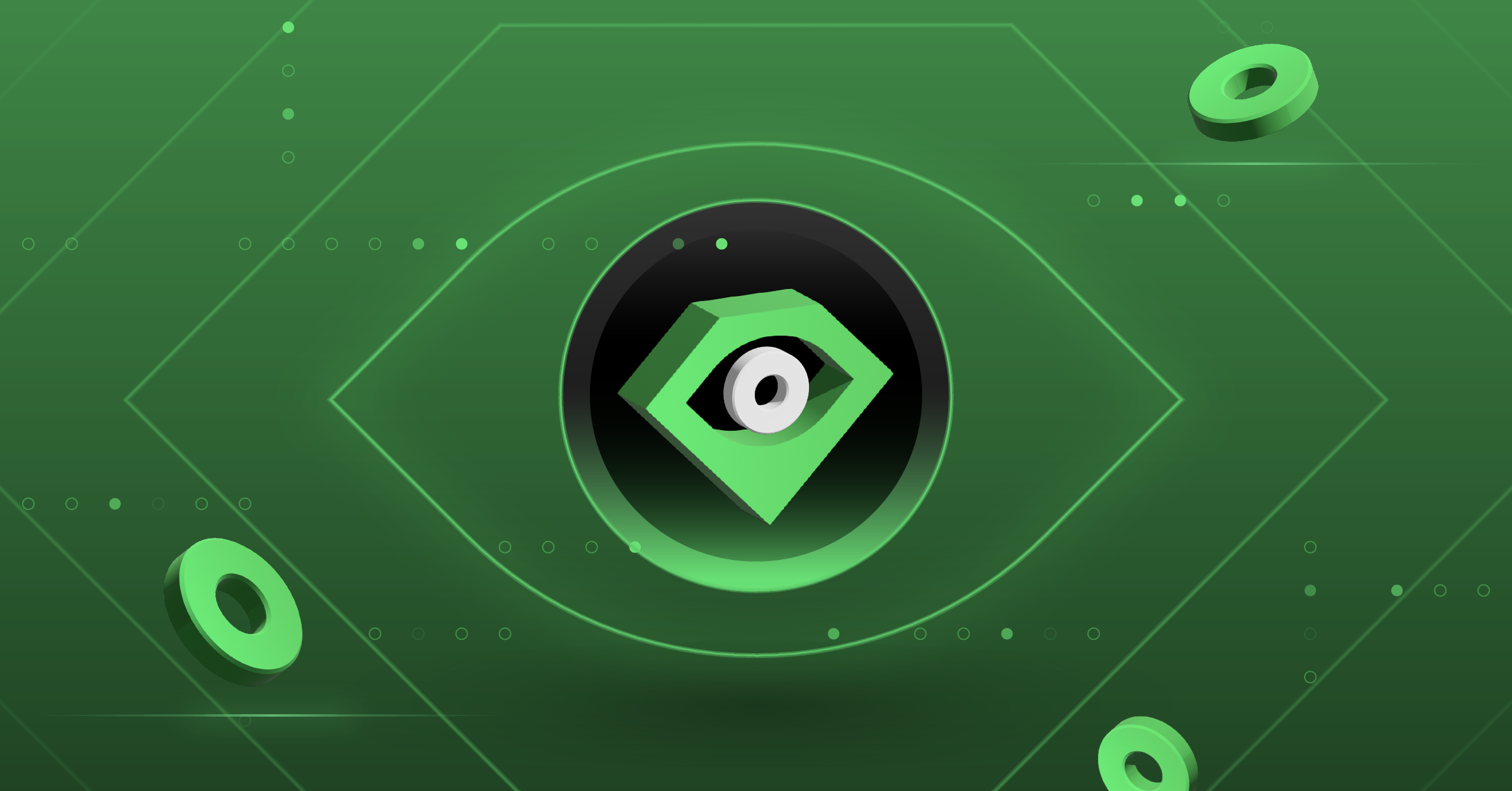 What Is It?
Decentralized NFT marketplace on Ethereum.
About LooksRare
LooksRare is a decentralized NFT marketplace that actively rewards traders, collectors, and creators for participating. The platform prides itself on being community-centric by rewarding, empowering, and giving back to users of its platform.
Launched on 10 January 2022, LooksRare has done US$1.63B in trading volume and collected ~US$600M in fees as of 8 November 2022. It is currently only available on Ethereum.
Learn more about LooksRare in our Insights piece here!
Products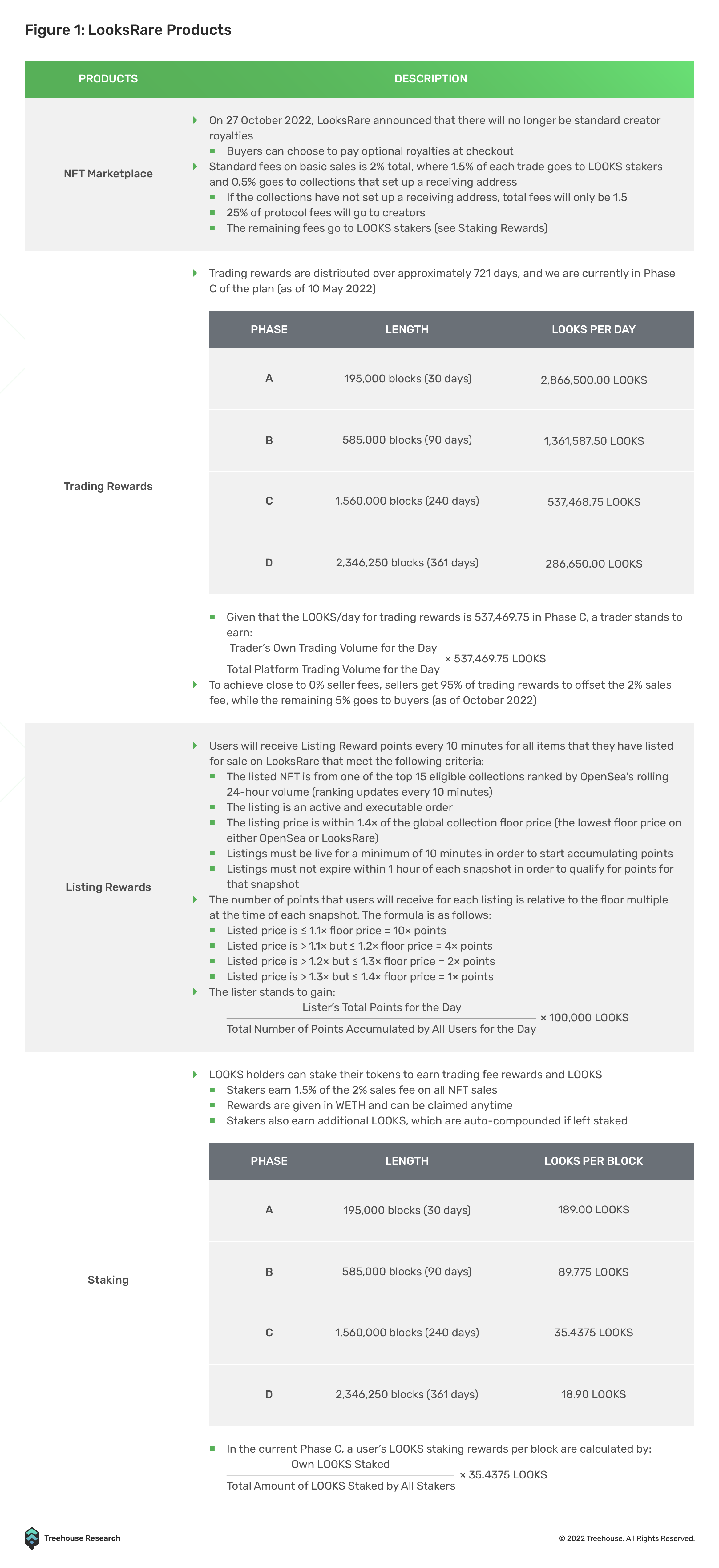 Tokens and Tokenomics
Total supply of 1B tokens will be distributed as such:
44.1% as Volume Rewards
18.9% as Staking Rewards
12.0% for Airdrop
10.0% for the Founding Team
10.0% for the Treasury
3.3% for Strategic Sale
1.7% for Liquidity Management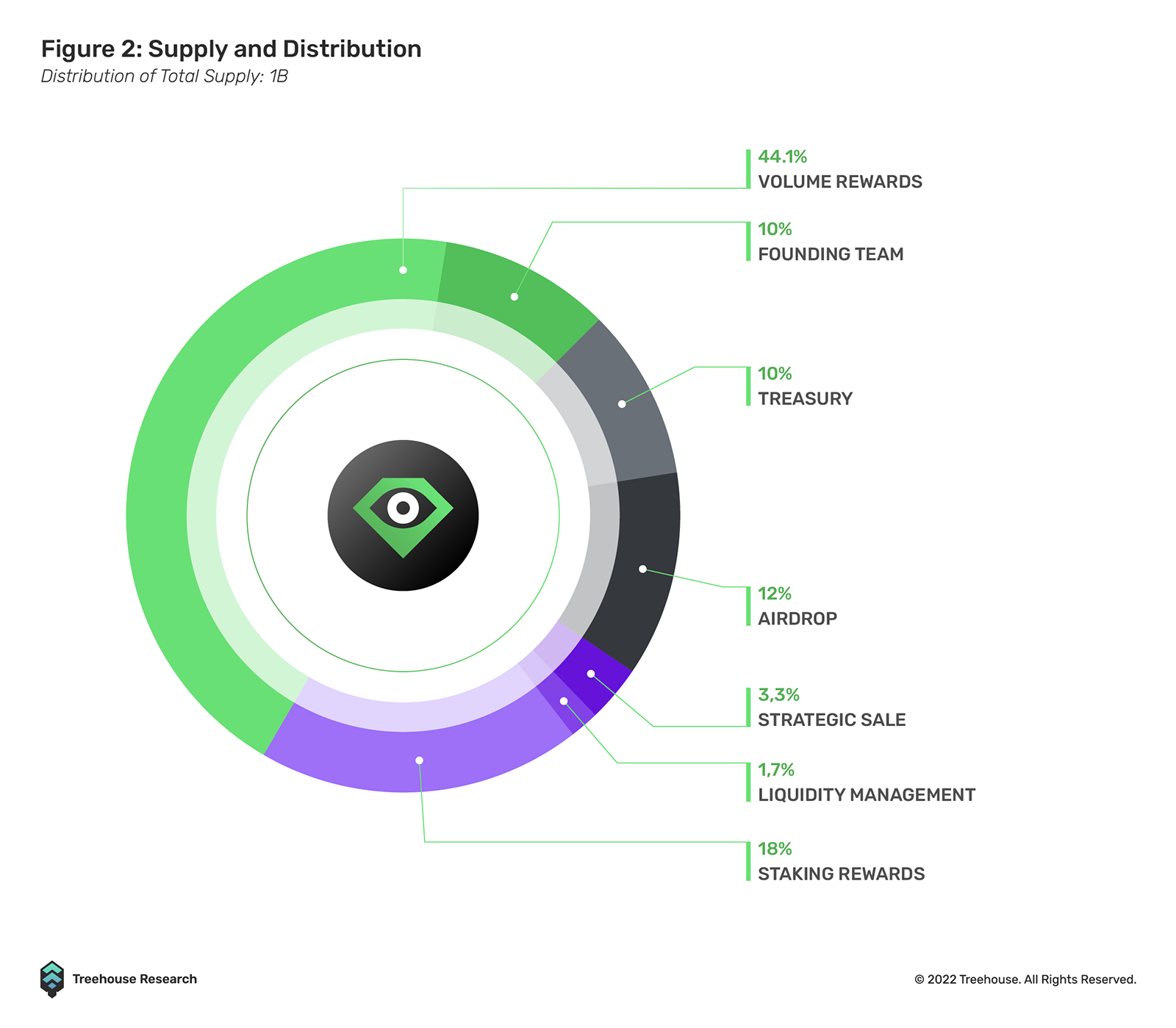 Appendix
LooksRare Docs: https://docs.looksrare.org/about/welcome-to-looksrare
LooksRare update on royalties: https://docs.looksrare.org/blog/looksrare-offers-zero-royalty-trading-shares-protocol-fees-with-creators-instead#changes-to-royalties
LOOKS contract address: 0xf4d2888d29D722226FafA5d9B24F9164c092421E
Harvest, our Portfolio Management Tool, supports LooksRare! Track your position here. Unsure which protocols are supported? Check out the complete list. If you enjoyed this, explore Learn DeFi, which covers DeFi fundamentals. Alternatively, read Insights for more in-depth research on the DeFi space. Subscribe for our updates below!