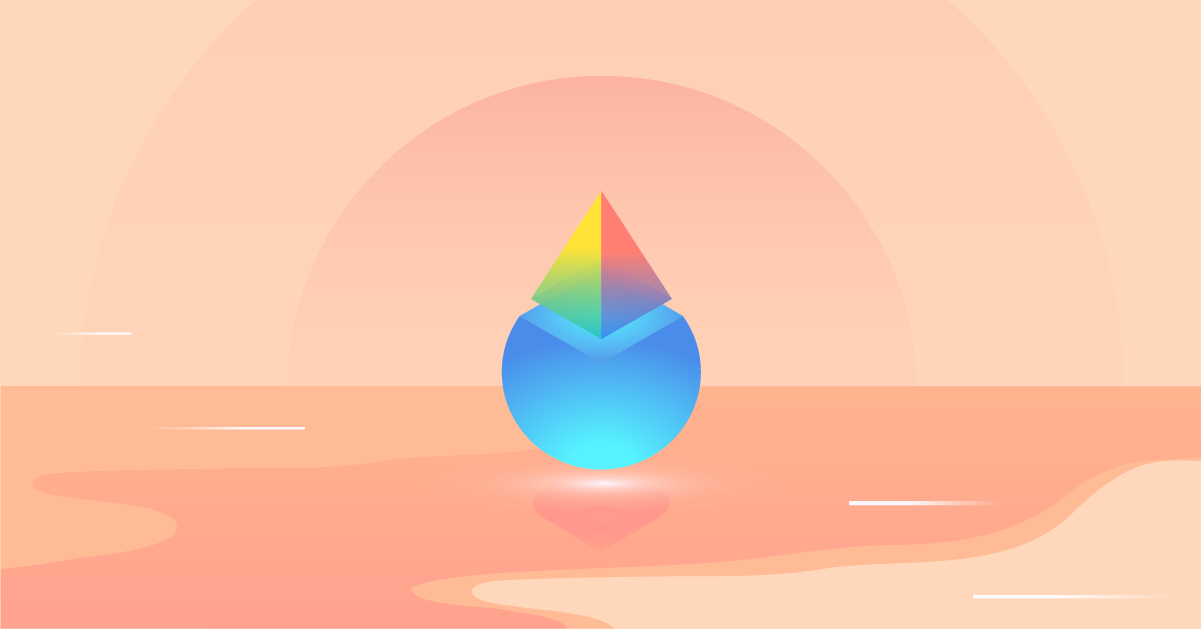 What Is It?
Liquid staking platform on Ethereum, Solana, Polygon, Kusama and Moonriver.
About Lido
Lido is a single asset staking protocol that allows users to stake their tokens (ETH, MATIC, SOL, KSM, DOT) to earn staking rewards. Lido runs node operators responsible for running the validators to generate yields for token stakers. Users who deposit tokens are given a synthetic version of that token which can be used on DeFi apps that Lido has integrated with to generate yields elsewhere. Lido's goal is to make it possible to earn rewards for small deposits and at the same time unlock utility for staked assets without locking up assets.
Lido's staking application was launched on 19 December 2020 with 1 billion LDO tokens minted at genesis. Lido currently has $4.82b in TVL spanning across five networks. Lido is also currently the fourth largest DeFi protocol on the Ethereum network in terms of TVL standing at $4.74b, representing 10.3% of the entire network TVL.
Products and Governance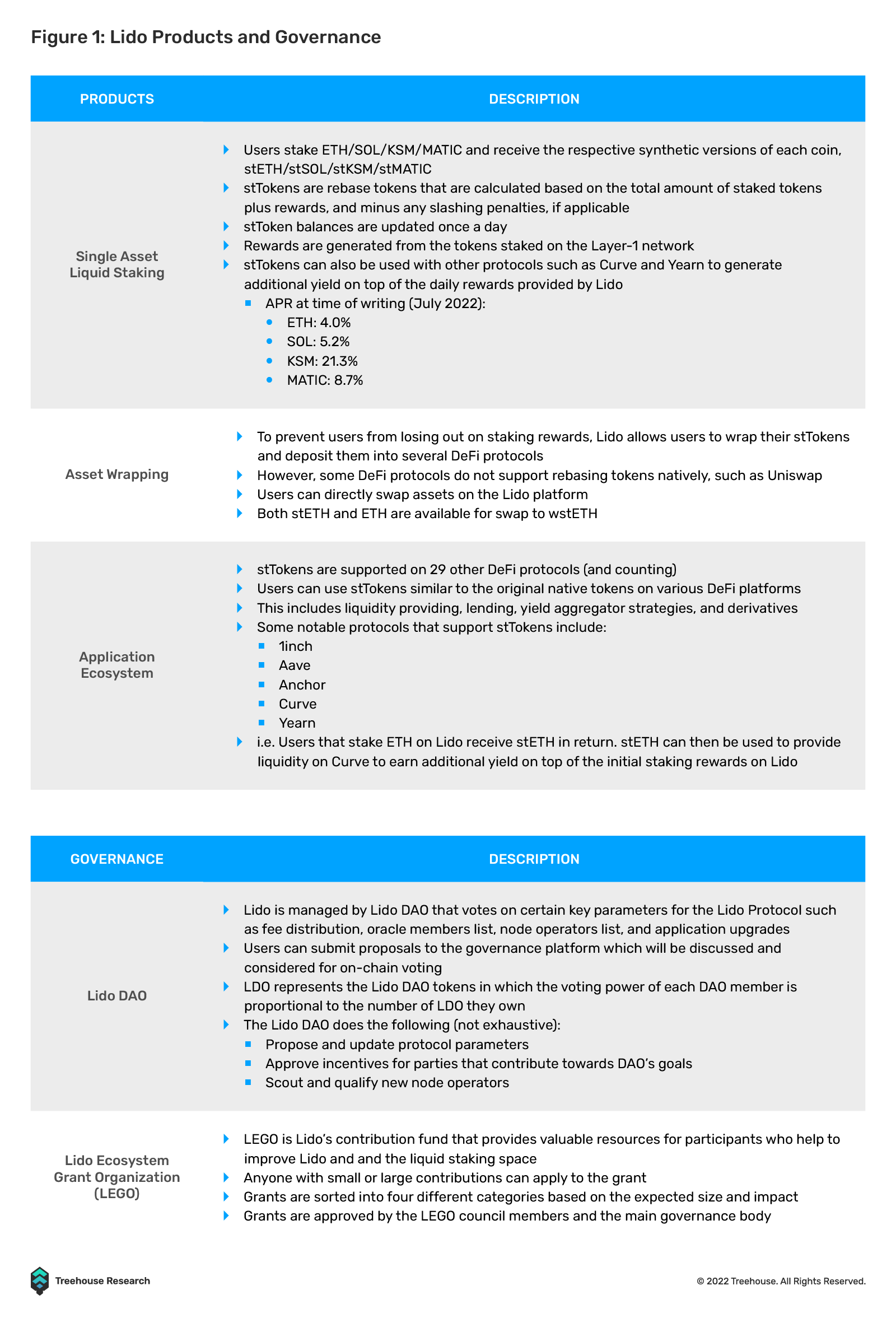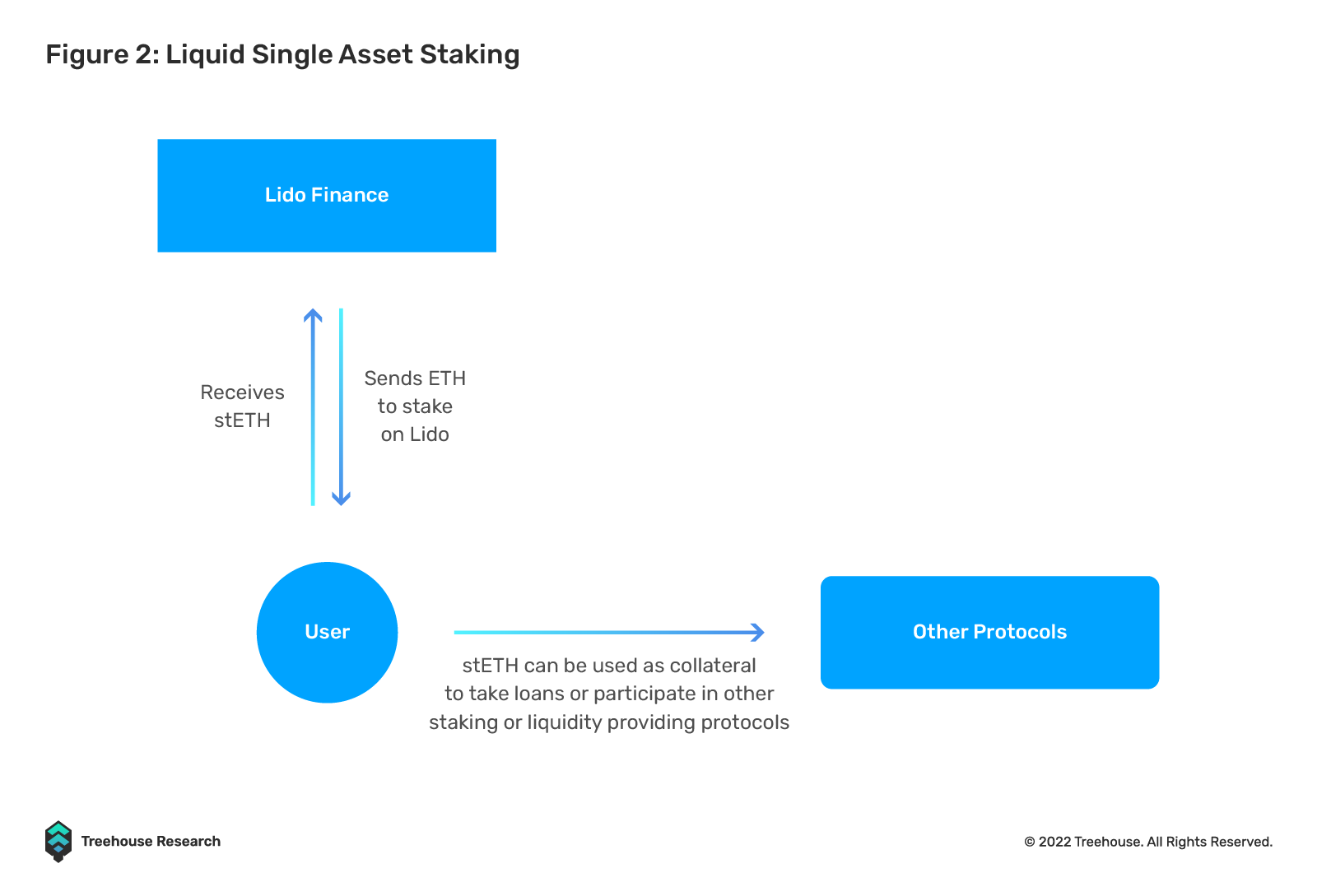 Tokens and Tokenomics
LDO
LDO is the native utility token on Lido that is used for:
Granting governance rights in the Lido DAO
Managing fee parameters and distribution
Governing amendments to the node operators list
LDO is classified as a MiniMeToken
MiniMe tokens are cloneable ERC 20 tokens that are designed to easily spawn tokens that have the same balance distribution as the parent token at any given block number
This allows any developer the ability to give extra functionality to token holders and leave the original token unaffected
Transfers are relatively more expensive for Minime token standards for their usage with Aragon DAO features – which have the ability to prevent the "vote-transfer-vote again" exploit.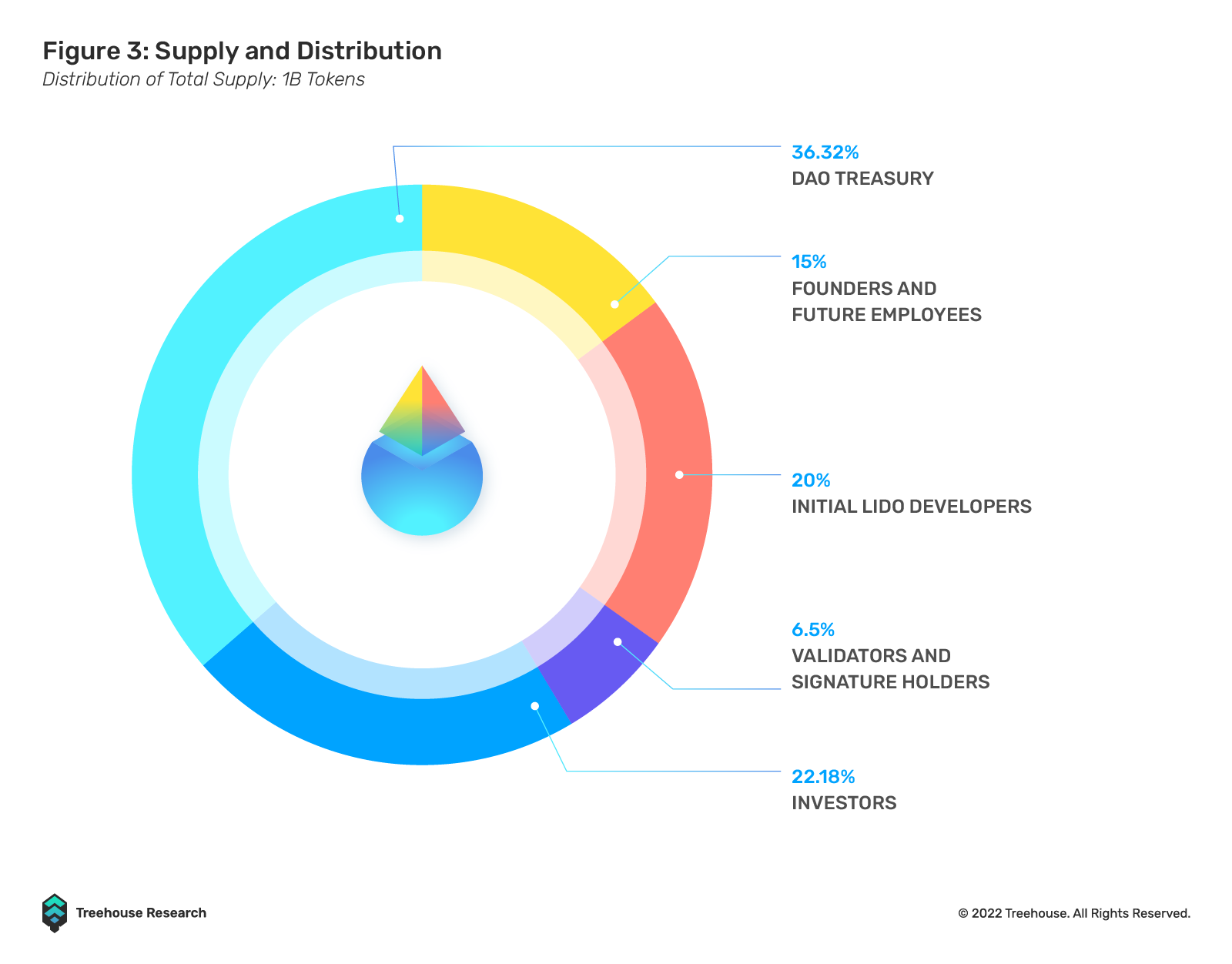 At the time of writing, 31% of the total token supply is in circulation. Current monthly emissions stand at 4,300,000 LDO which will be distributed across the supported pools and networks.
Appendix
Harvest, our Portfolio Management Tool, supports Lido! Learn how to track your position here. Unsure which protocols are supported? Check out the complete list. If you enjoyed this, explore Learn DeFi, which covers DeFi fundamentals. Alternatively, read Insights for more in-depth research on the DeFi space. Subscribe for our updates below!