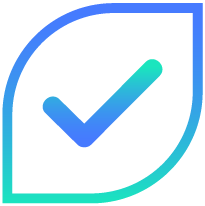 Verified by the KyberSwap Team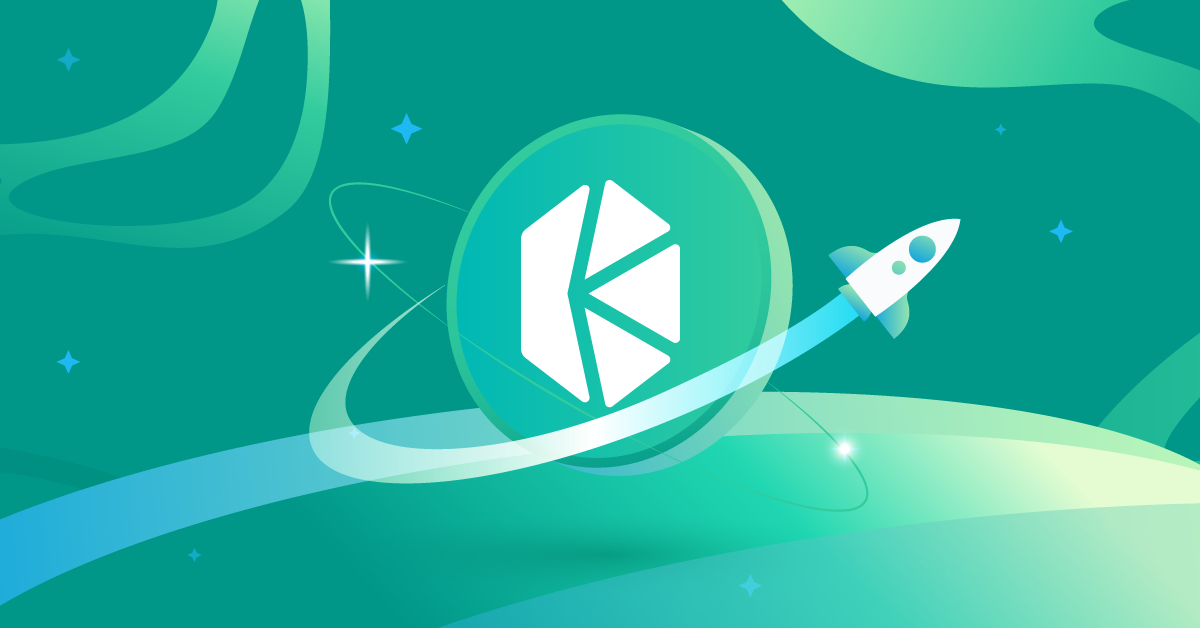 What Is It?
A multi-chain dynamic automated market maker/decentralized exchange on Ethereum and other blockchains.
About KyberSwap
KyberSwap is the first multi-chain decentralized exchange (DEX) and dynamic liquidity aggregator that can be implemented on any smart contract-enabled blockchain. Its unique feature, Dynamic Trade Routing, connects liquidity from different Automated Market Makers (AMMs) to enable trades at optimized trading routes and prices.
Launched in September 2017, KyberSwap has amassed a total value locked (TVL) of US$50.81M as of 27 September 2022 across its 12 supported chains including Ethereum, Avalanche, and Polygon.
Product(s)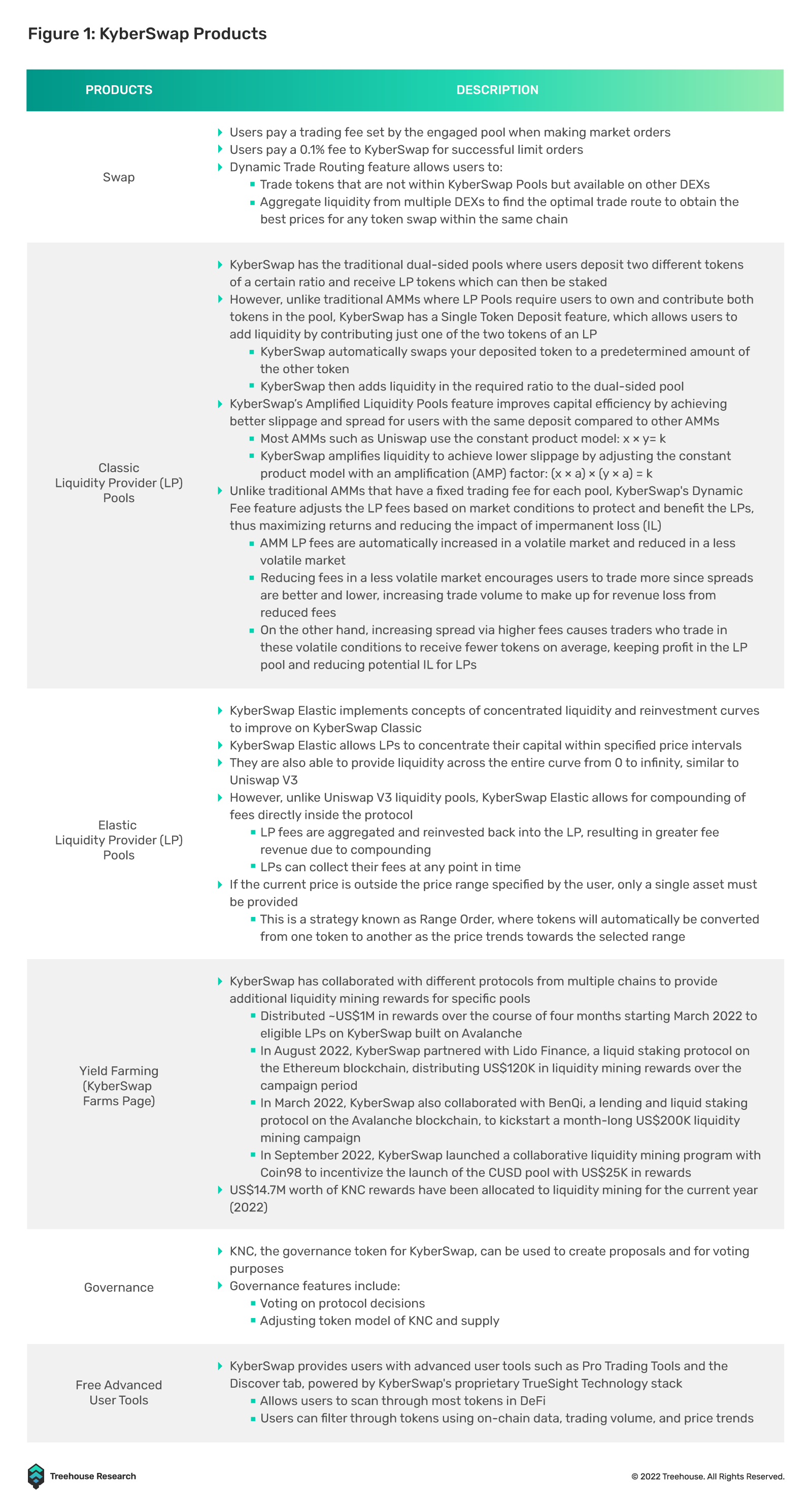 Token and Tokenomics
Total supply of 226M tokens will be distributed as such:
19.47% – Team, Advisors, and Early Investors vested over 2 years with 1 year lockup
19.47% – Reserves
33.55% – Private Sale
26.7% – Public Sale
0.81% – Airdrop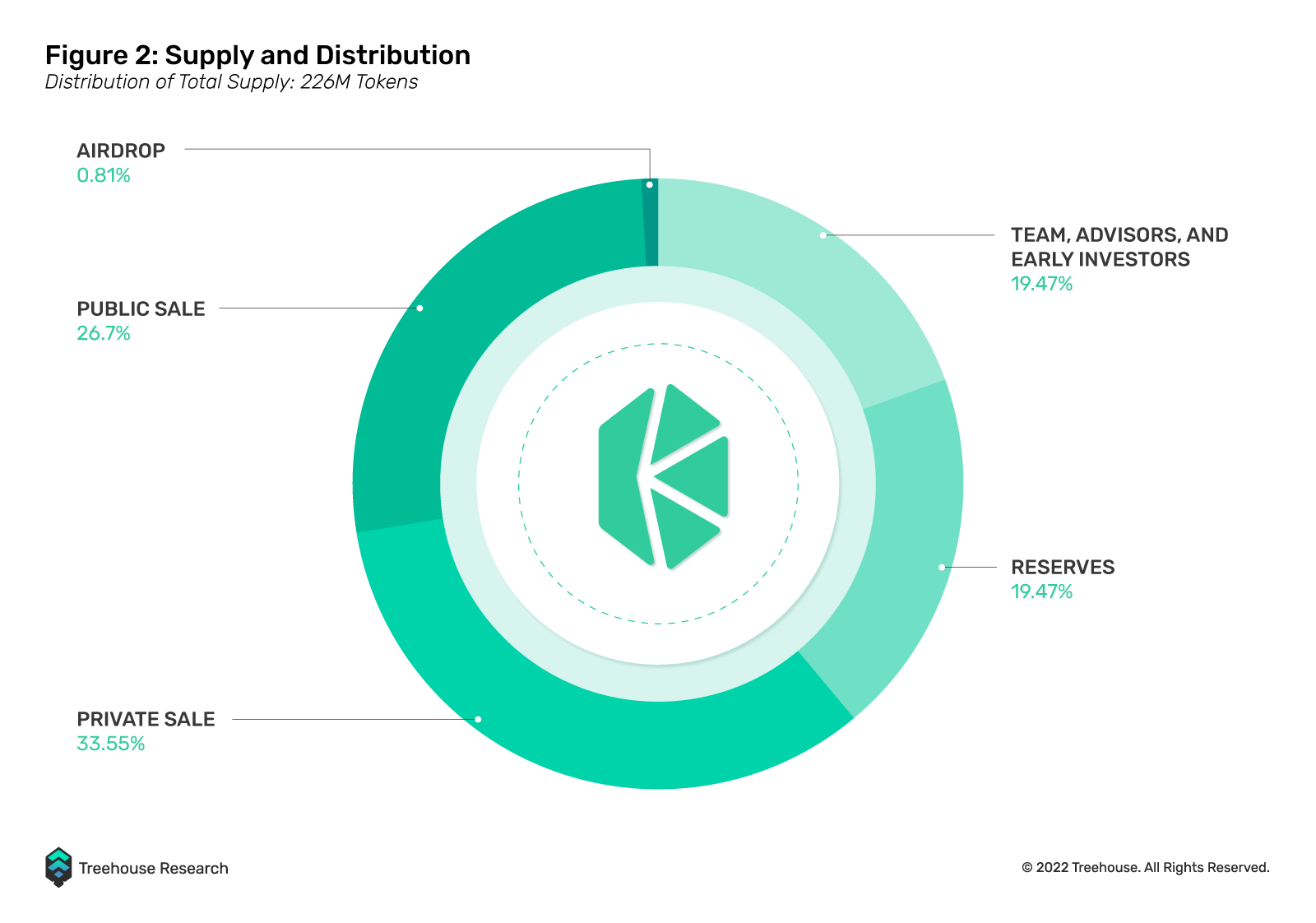 Appendix
Harvest, our Portfolio Management Tool, supports KyberSwap! Track your position here. Unsure which protocols are supported? Check out the complete list. If you enjoyed this, explore Learn DeFi, which covers DeFi fundamentals. Alternatively, read Insights for more in-depth research on the DeFi space. Subscribe for our updates below!