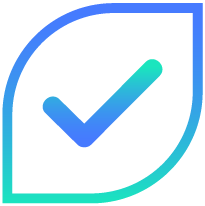 Verified by the GMX Team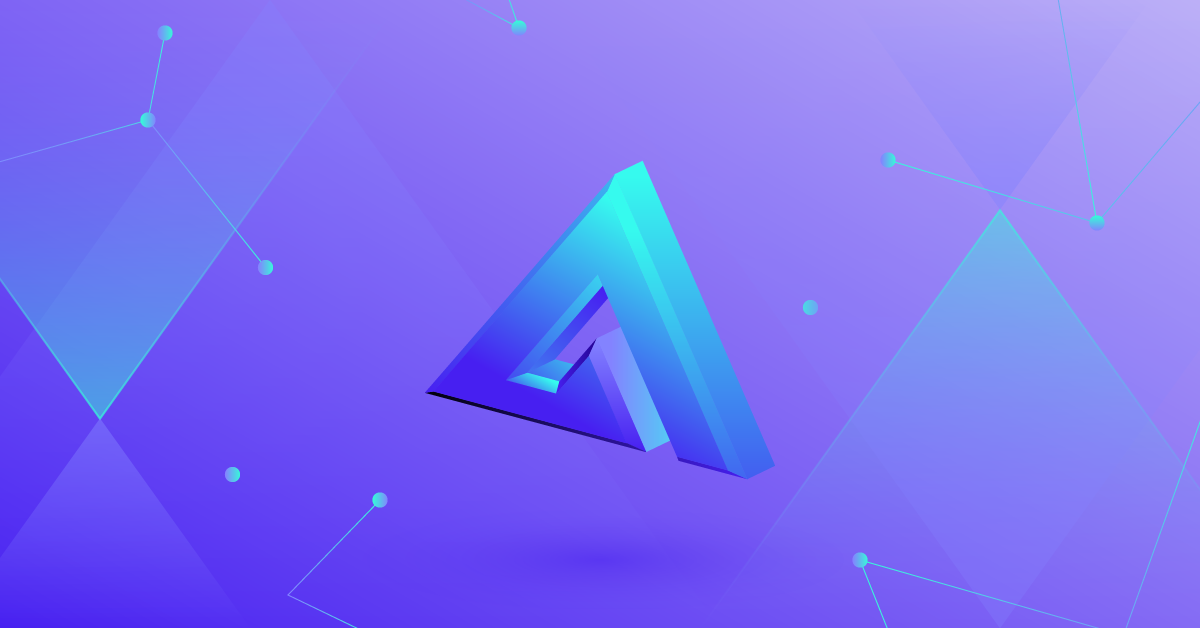 What Is It?
GMX is a decentralized exchange (DEX) offering swaps and leveraged perpetual trading on Arbitrum and Avalanche.
About GMX
GMX offers market order swaps, limit order swaps as well as leverage trading of perpetuals of up to 30.5×.
Initially launched in April 2022, it was a DEX on the Binance Smart Chain with four ecosystem tokens: XVIX, XLGE, GMT, and xGMT. GMX came about as a merger of the XVIX and Gambit communities. With significant overlap in their community and contributors, they decided to form a DAO that brought together the best of both, combining the simplicity and elegance of XVIX approach to liquidity with the innovations and trading platform developed in Gambit. The project was founded by an anonymous team, with the lead developer named X. The protocol has since been able to accumulate a substantial amount of fees, even surpassing the 1-day fees accumulated on the Bitcoin network on 29 July 2022. As of 15 August 2022, GMX has processed over US$54B of volume, has over 80K users, and its Total Value Locked (TVL) stands at over US$347M.
Products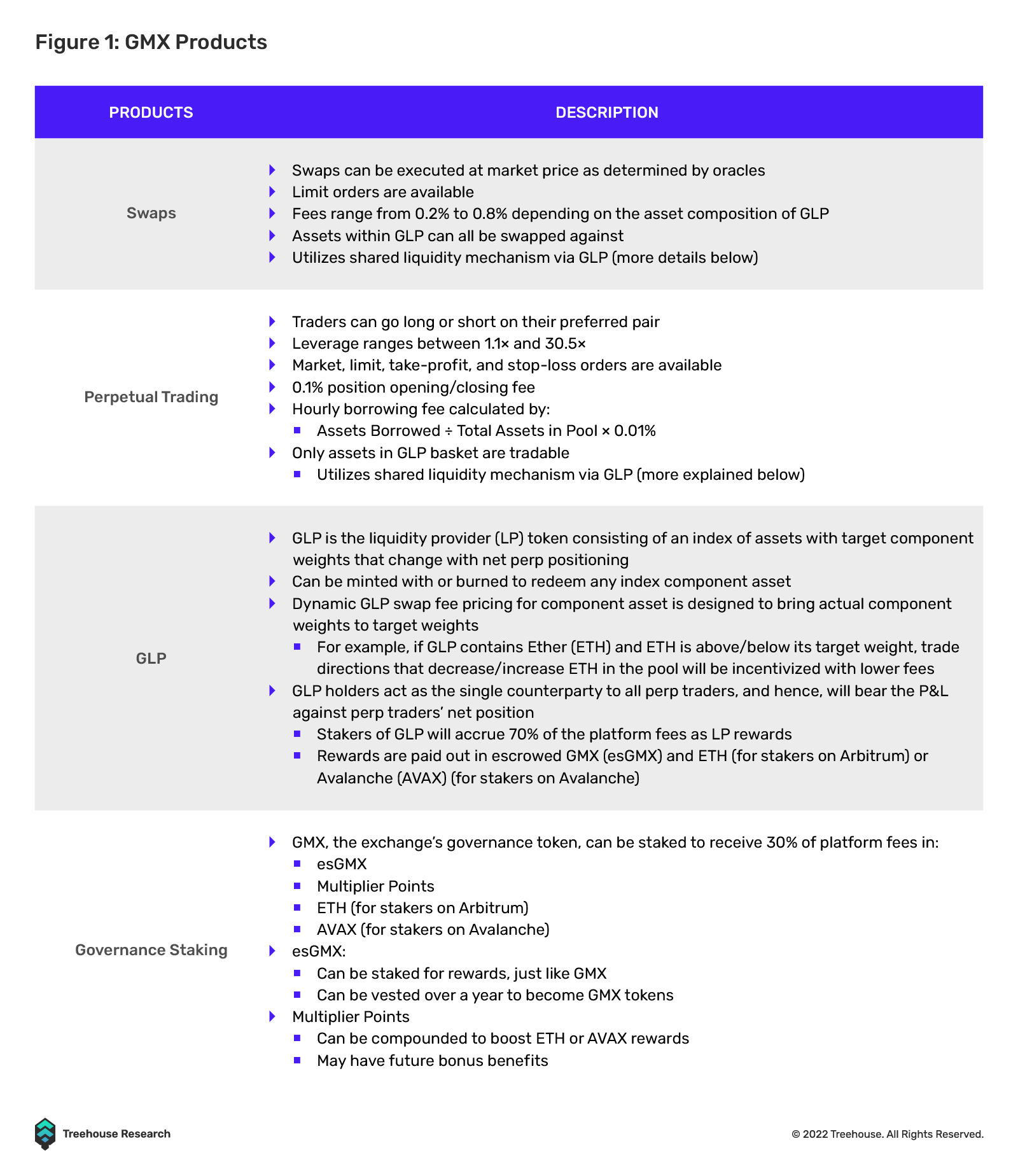 Tokens and Tokenomics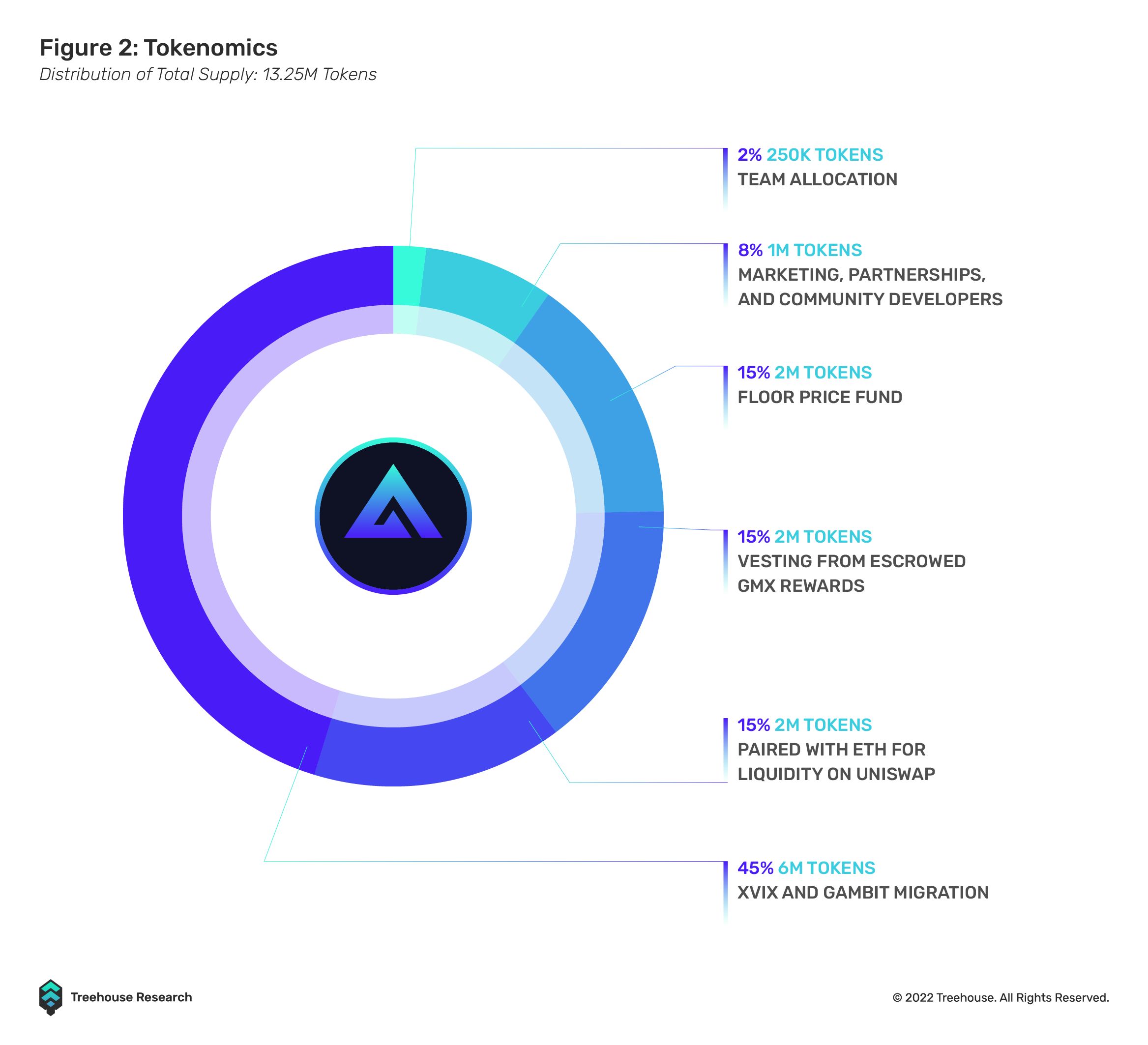 The floor price fund can be used to buy back and burn GMX if (Floor Price Fund ÷ Total Supply of GMX) < Market Price, allowing GMX to have a floor price.
Note that minting beyond the max supply of 13.25M is controlled by a 28-day timelock, and a governance vote needs to be taken before this can occur.
Appendix
GMX Website: https://gmx.io/#/
GMX Docs: https://gmxio.gitbook.io/gmx/
GMX Analytics: https://stats.gmx.io/
GMX Arbitrum Address: 0xfc5a1a6eb076a2c7ad06ed22c90d7e710e35ad0a
GMX Avalanche Address: 0x62edc0692bd897d2295872a9ffcac5425011c661
Harvest, our Portfolio Management Tool, supports GMX! Learn how to track your position here. Unsure which protocols are supported? Check out the complete list. If you enjoyed this, explore Learn DeFi, which covers DeFi fundamentals. Alternatively, read Insights for more in-depth research on the DeFi space. Subscribe for our updates below!