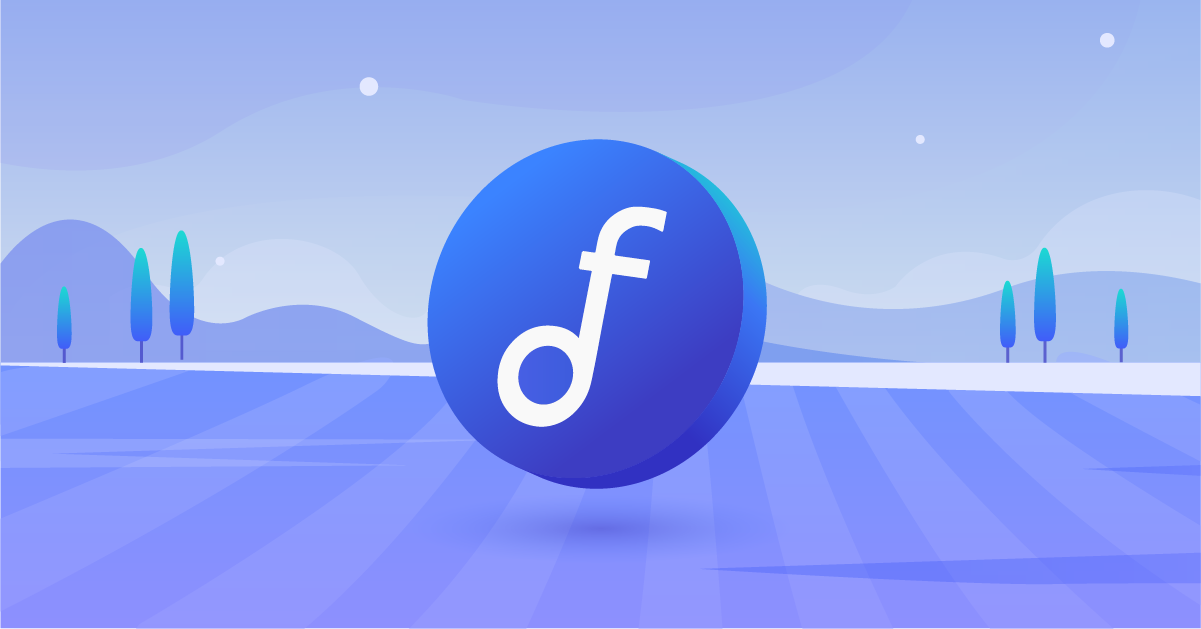 What Is It?
Autofarm is a yield aggregator platform.
About Autofarm
Autofarm is a yield optimizer platform that uses vaults to auto compound yields at optimized intervals. The protocol was first launched on the BNB Chain in January 2021 but is now supported on 14 other chains. As of 8 August 2022, the protocol currently has a total of $64.4M in TVL across 15 chains: BNB Chain, Avalanche, Polygon, Fantom, HECO, Moonriver, OKEx, Celo, Cronos, BOBA, Harmony, Aurora, and Velas.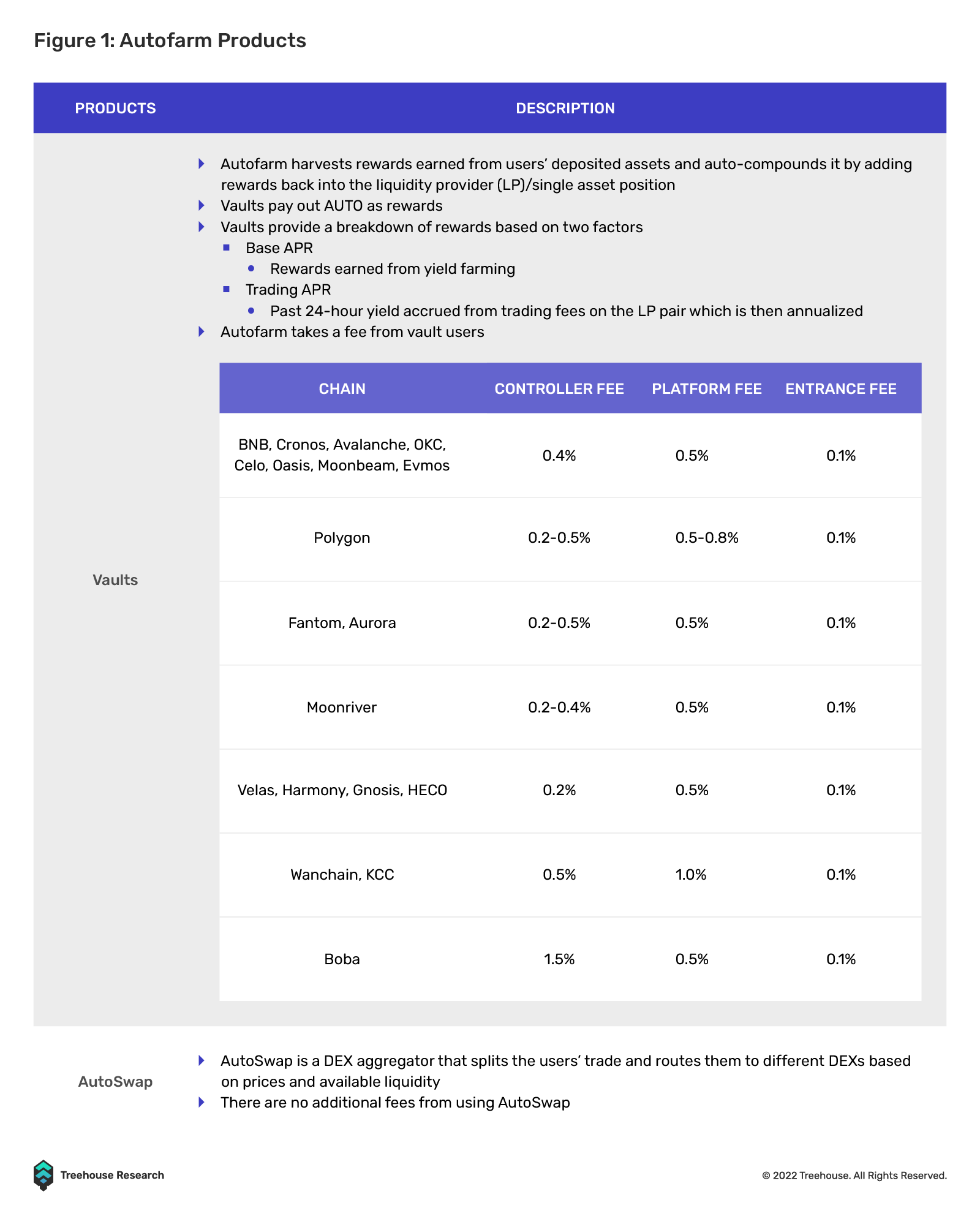 Tokens and Tokenomics
AUTO
AUTO is the governance token for voting on proposals for Autofarm.
Supply and Distribution
The token has a total supply of 80,000 and is distributed as such:
~74.5% is available for the vault token mining program
~12% is dedicated to the team to ensure sustainable and rapid innovation
~13.5% is reserved for future incentives of cross-chain vaults and other products in the Autofarm ecosystem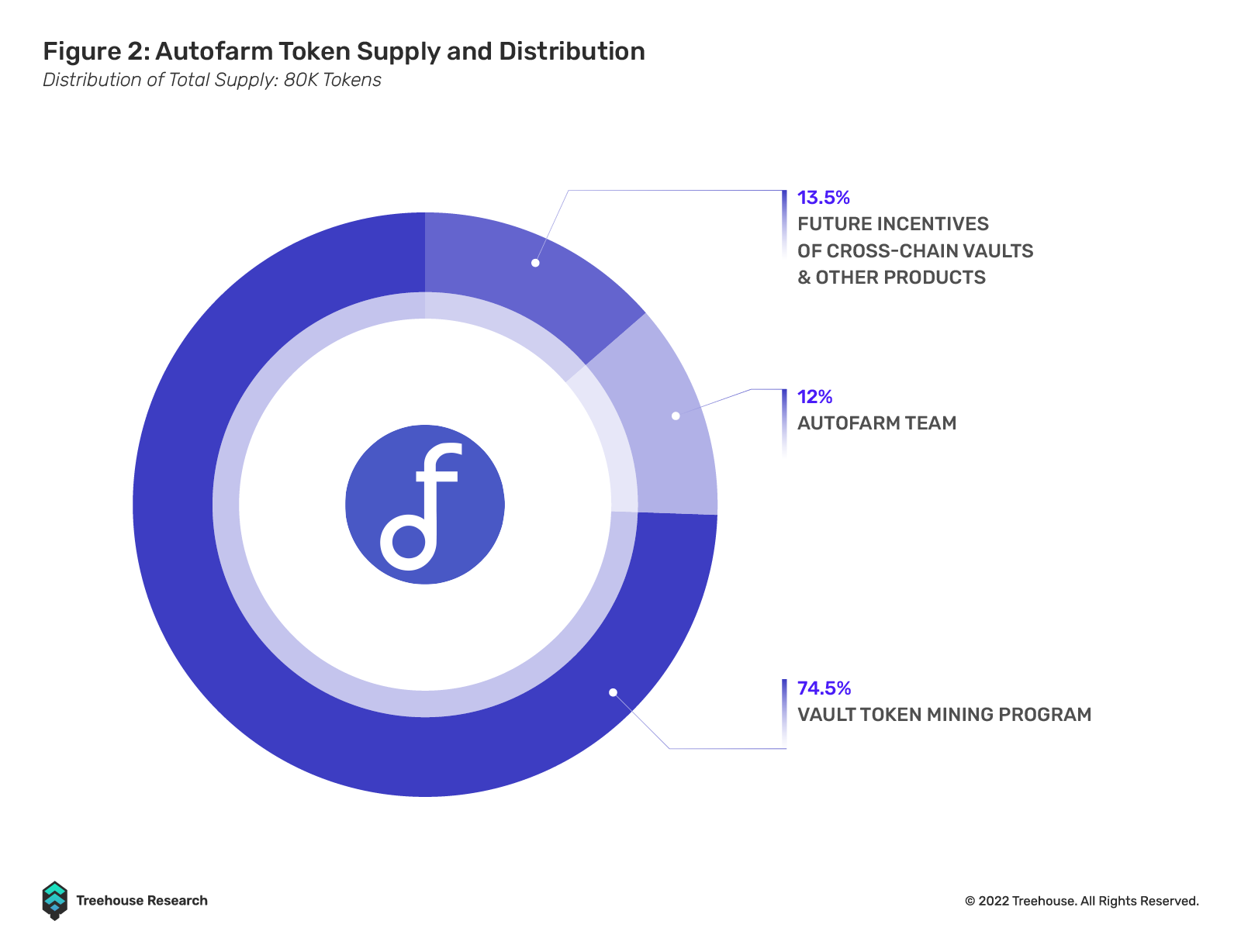 Appendix
Autofarm documentation
AUTO token address – 0xa184088a740c695e156f91f5cc086a06bb78b827
Harvest, our Portfolio Management Tool, supports Autofarm! Learn how to track your position here. Unsure which protocols are supported? Check out the complete list. If you enjoyed this, explore Learn DeFi, which covers DeFi fundamentals. Alternatively, read Insights for more in-depth research on the DeFi space. Subscribe for our updates below!