What Is It?
Previously known as Alpha Finance Lab, Alpha Venture DAO is a collective of products across DeFi and the Metaverse. Alpha Venture DAO consists of 2 major parts: Alpha Build (in-house products) and Alpha Incubate (incubated projects).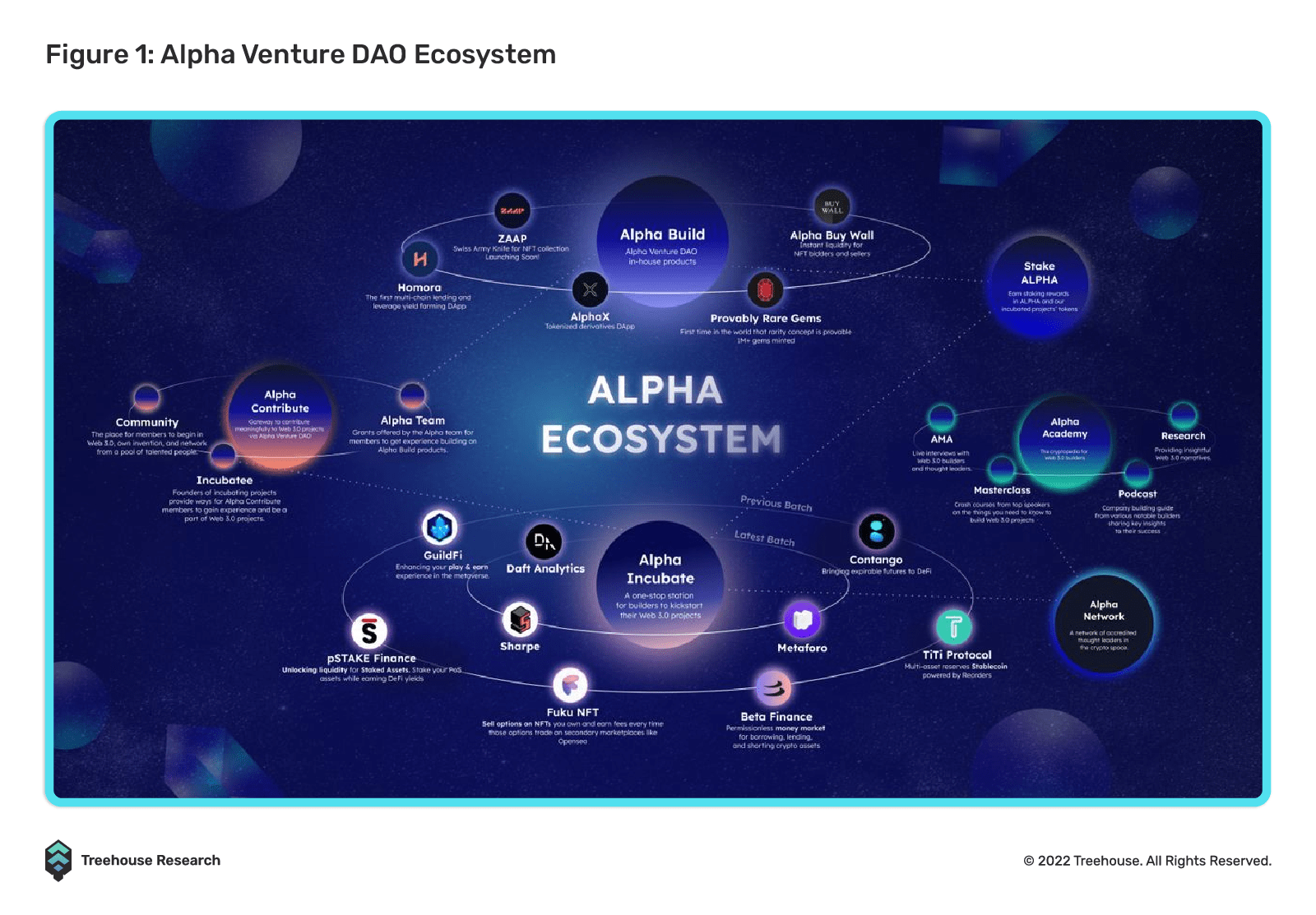 Products
About Homora V2
The flagship product of Alpha Build is Homora. It was first launched in October 2020 on Ethereum. Alpha Homora allows users to lever up their yield farming positions, enabling them to provide more liquidity to automated market maker (AMM) platforms to earn more yield. Alpha Homora V2 is on Ethereum, Optimism, Avalanche, and Fantom. The TVL in Homora stands at US$79.52M (as of 9 September 2022).

With V2, the concept of collateral and borrowing credit was introduced to determine how much leverage a user can take on. Collateral credit determines how much credit is gained from collateralizing an asset while borrowing credit refers to how much credit is consumed from borrowing an asset. Different assets are assigned with different values to account for the volatility. For example, DAI would have a lower borrowing credit than ETH, thus allowing users to borrow more DAI than ETH.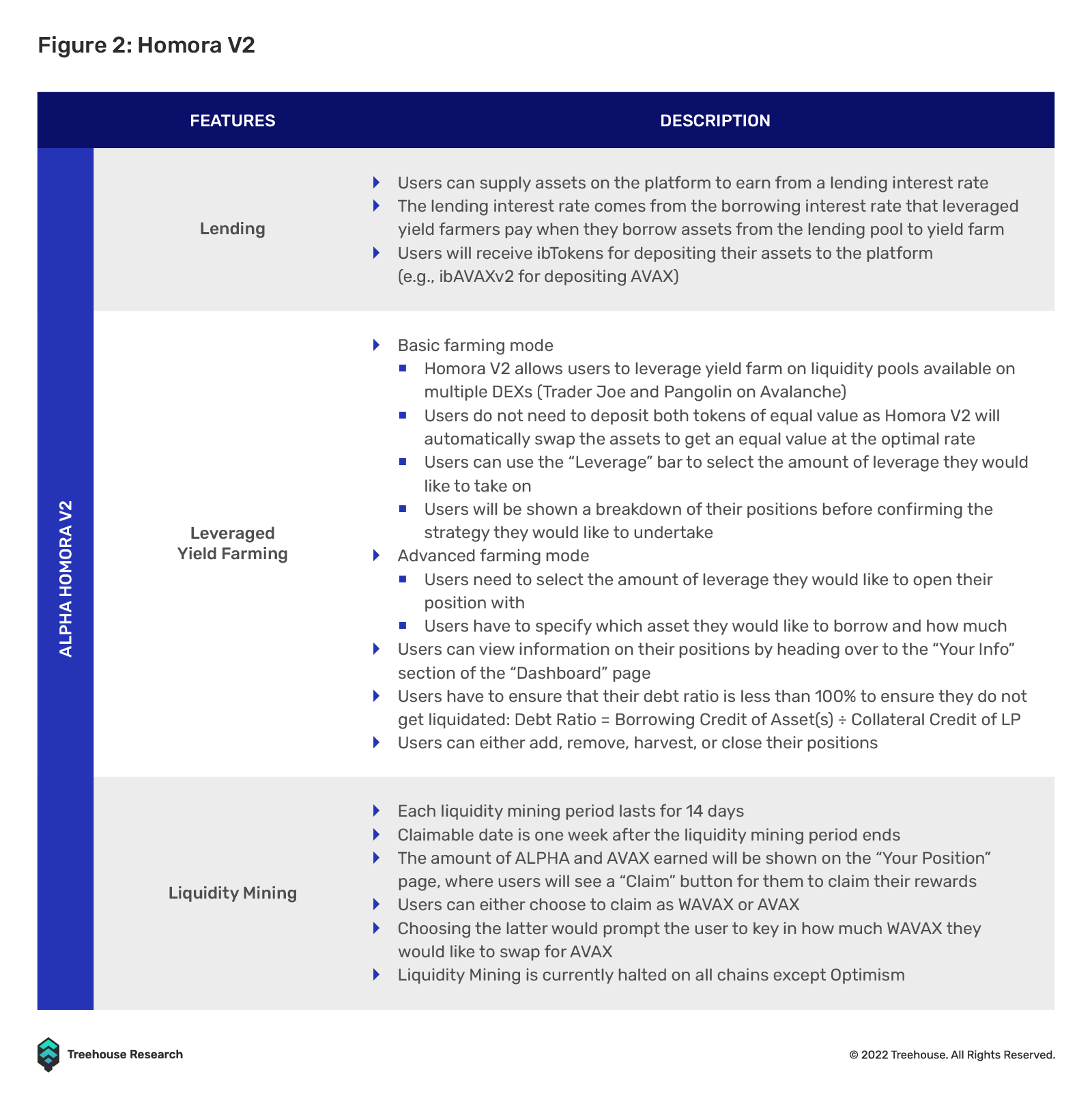 About ZAAP
ZAAP is the newest product in the Alpha DeFi ecosystem. It introduces a new way for NFT collectors to explore new NFTs. As the platform is a no-code NFT launching platform and the ultimate toolkit for creators, anyone can launch their NFT collection regardless of their technical background or NFT industry knowledge.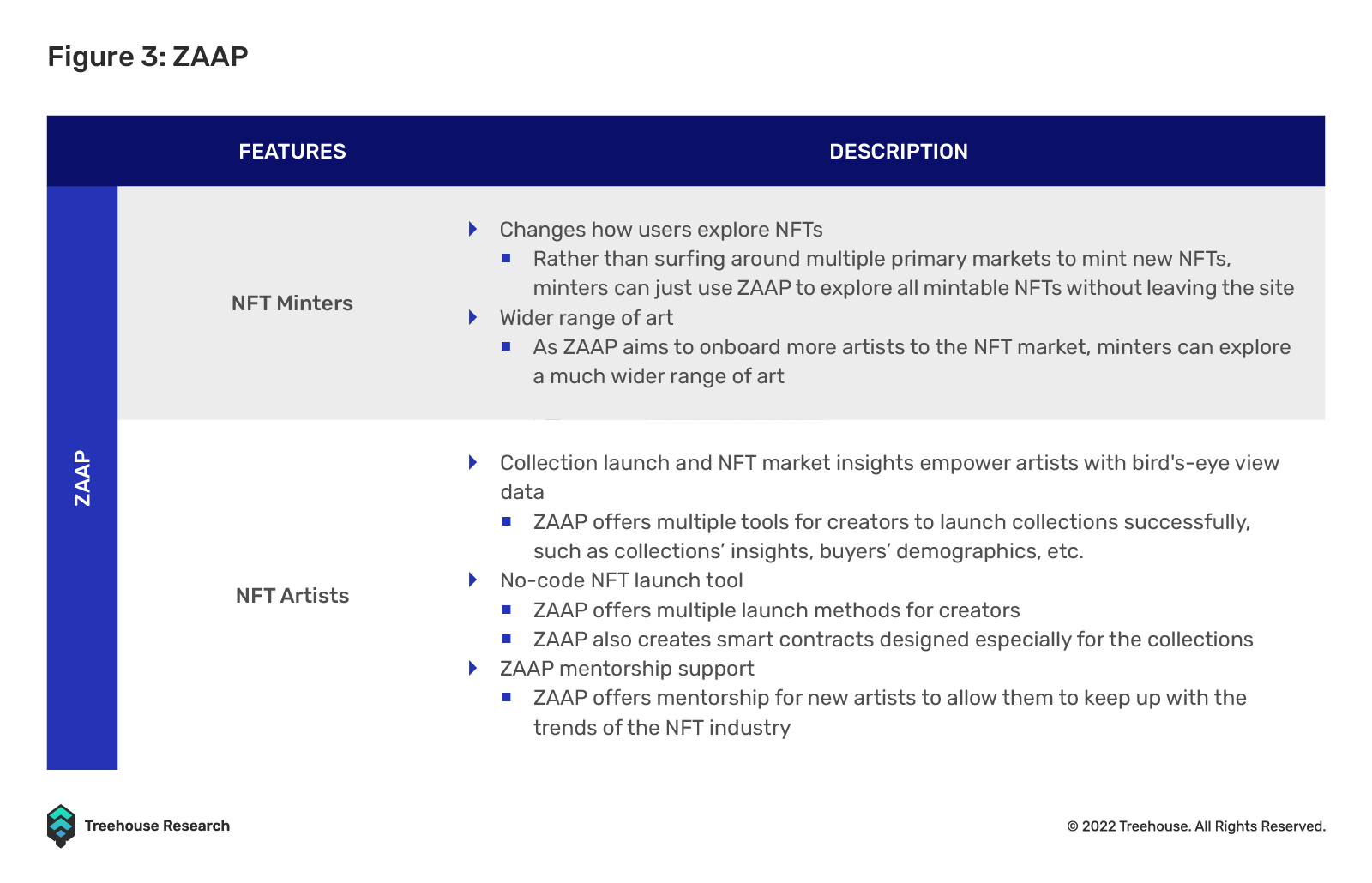 About AlphaX
AlphaX is the second product in the Alpha DeFi ecosystem. It allows users to trade derivatives on-chain in the most capital-efficient way. AlphaX introduces the concept of Strike Tokens. There are two types of strike tokens (long/short tokens). Each strike token gives you exposure to the underlying asset in a more capital-efficient manner.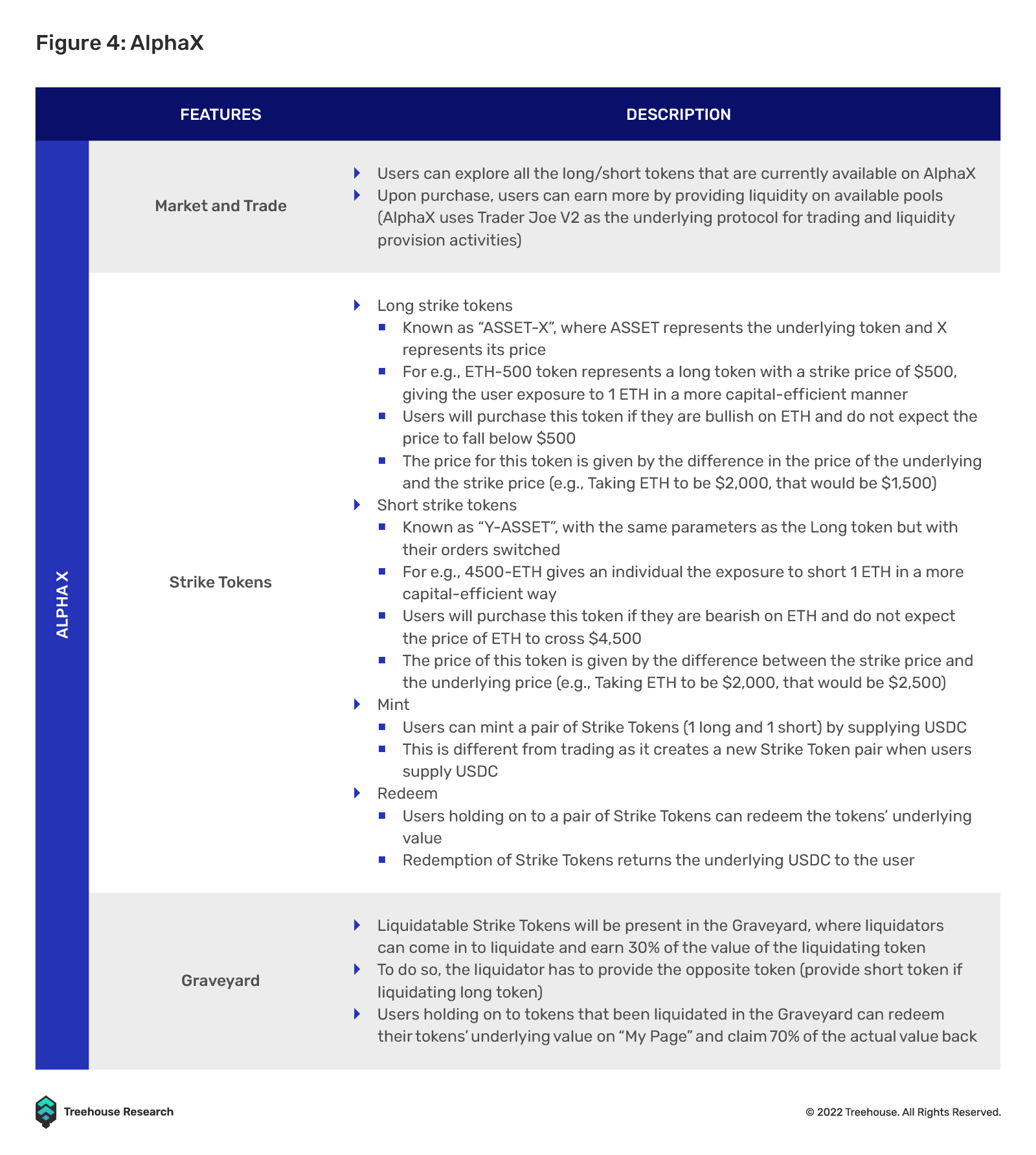 About Alpha Buy Wall
Alpha Buy Wall is the Metaverse arm of Alpha Venture DAO that focuses on NFT trading. Alpha Buy Wall utilizes smart contracts that allow any users to bid for any NFT of a particular collection, essentially providing a price floor for that NFT collection.
The name 'Alpha Buy Wall' comes from the project's ability to create a buy wall for NFTs, allowing sellers to access liquidity instantly without slippage. The order book that Alpha Buy Wall provides is completely on-chain, providing transparency and a fair market for all users. In addition, there are no fees attached to transactions apart from gas fees.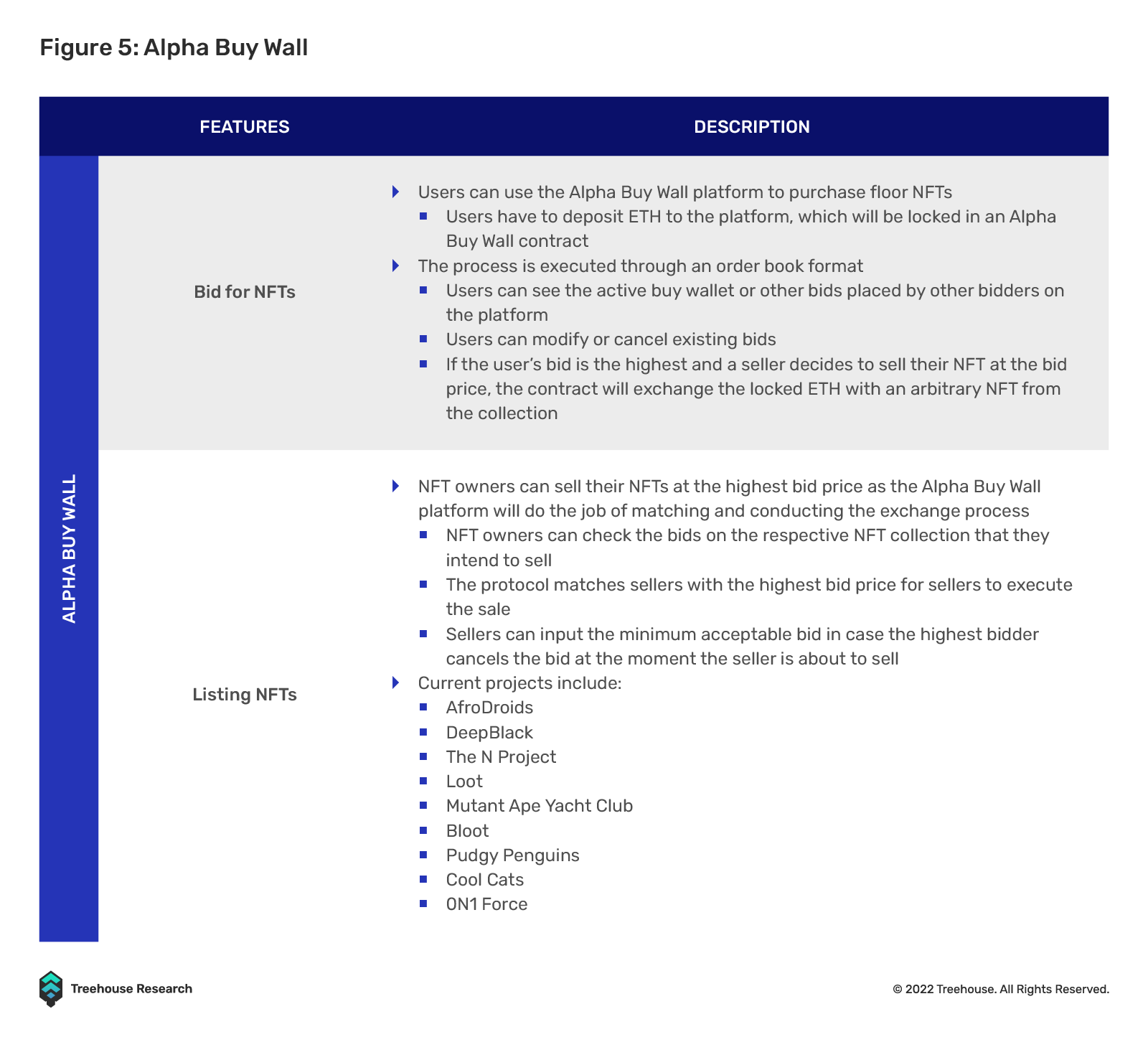 About Alpha Provably Rare Gems
Alpha Provably Rare Gems is a platform within the Metaverse gaming sphere. Alpha Provably Rare Gems also calls themselves 'GEMs', a term used to describe a rare component necessary to boost in-game gears and abilities in MMORPGs (Massive Multiplayer Online Role-Playing Games). In the centralized gaming industry, the concept of "rare" loot can be as simple as implementing a fixed percentage chance for drops. Alpha Provably Rare Gems aims to redefine provable rarity for on-chain assets in Metaverse gaming.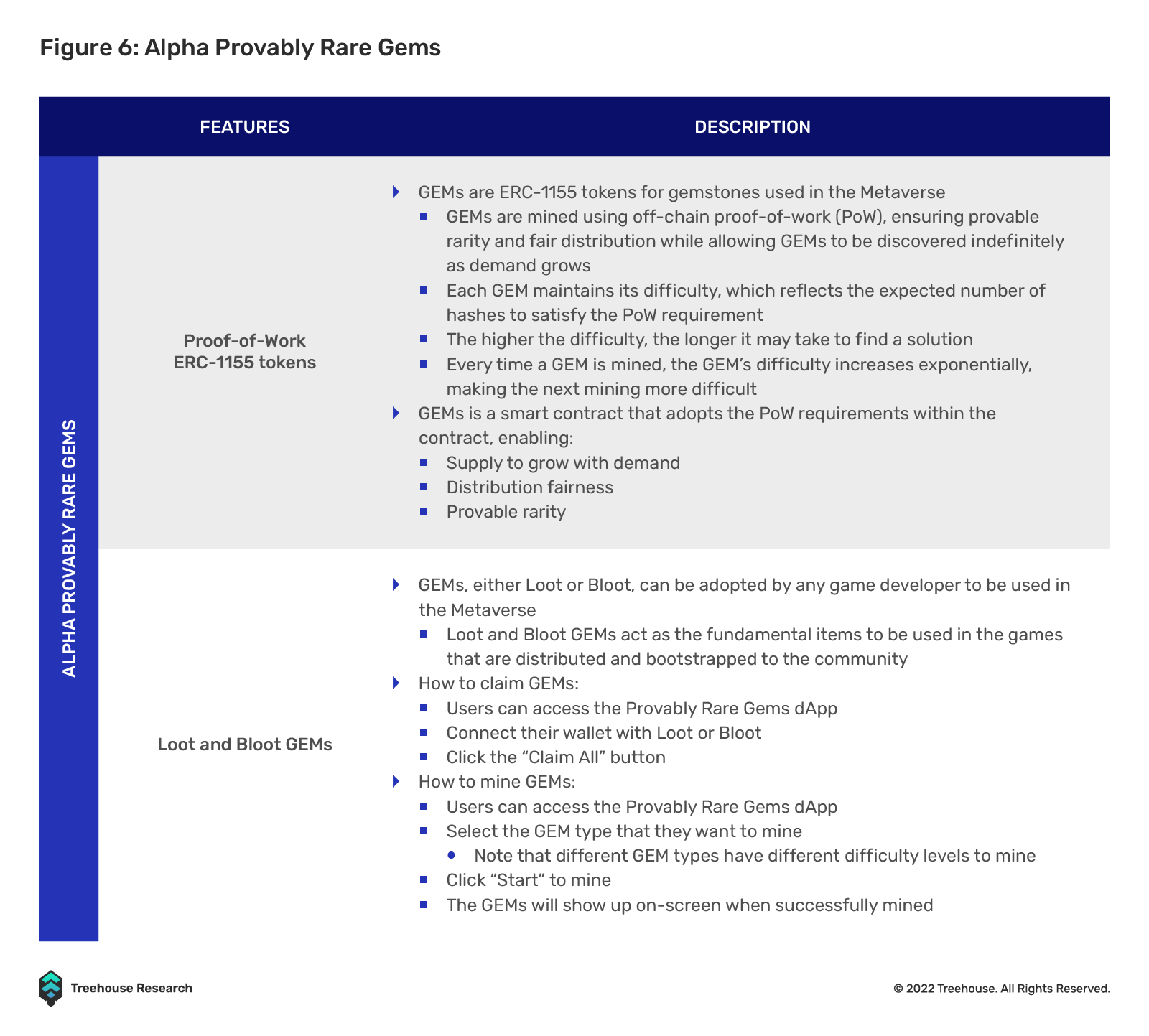 About Stake ALPHA
Stake ALPHA is a platform created for ALPHA holders. Token holders can stake ALPHA and gain access to a variety of features such as:
Earning fees from the ALPHA ecosystem
Gaining access to early token sales of incubated projects
Voting on Alpha Venture's DAO governance
Unlocking unique features on Alpha products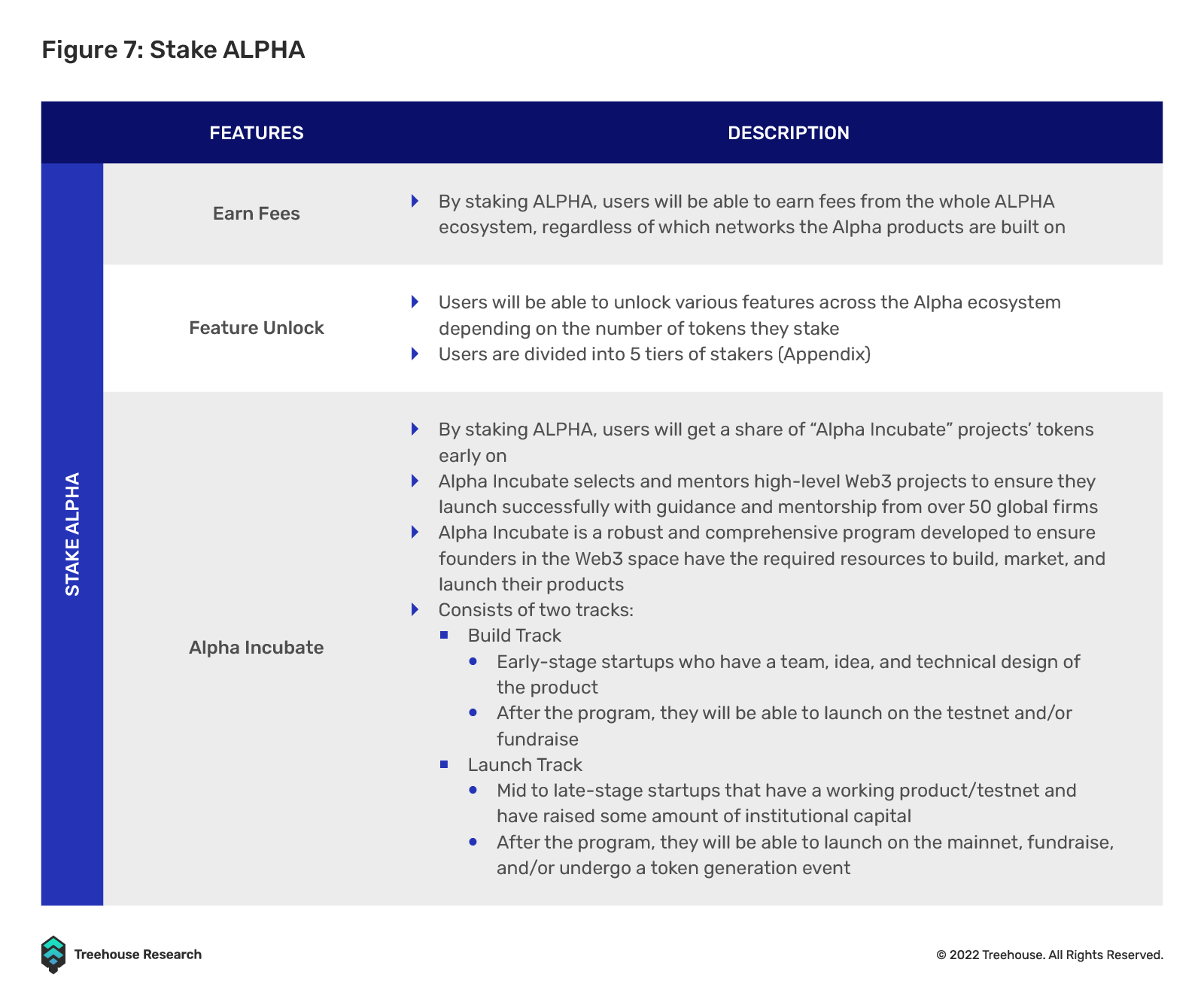 Tokens and Tokenomics
Supply and Distribution
ALPHA has a maximum token supply of 1,000,000,000.
Allocation of ALPHA:
10.00% – Binance Launchpad
5.00% – Binance Launchpool
13.33% – Private Sale
20.00% – Liquidity Mining
15.00% – Team and Advisors
36.67% – Ecosystem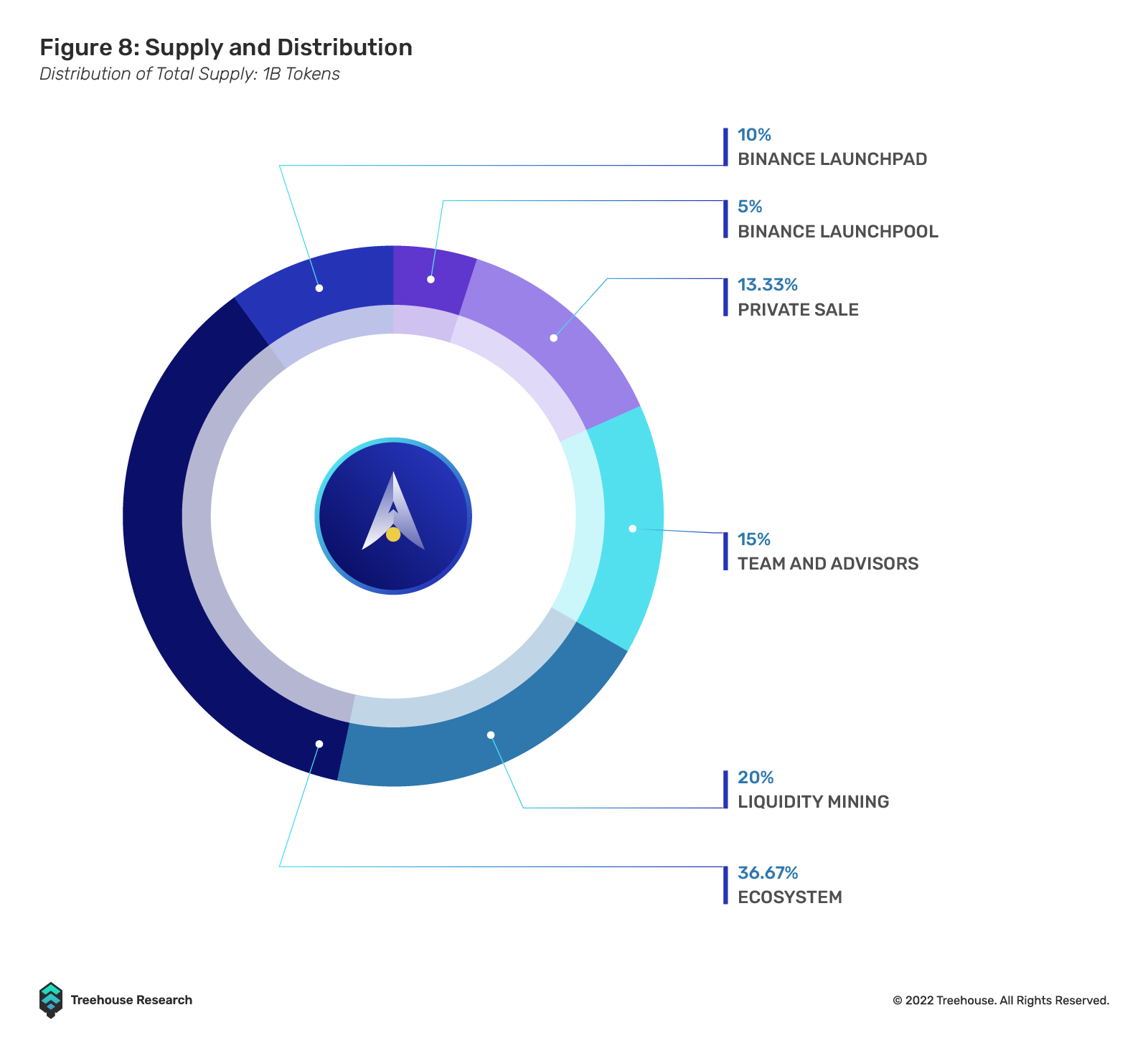 Appendix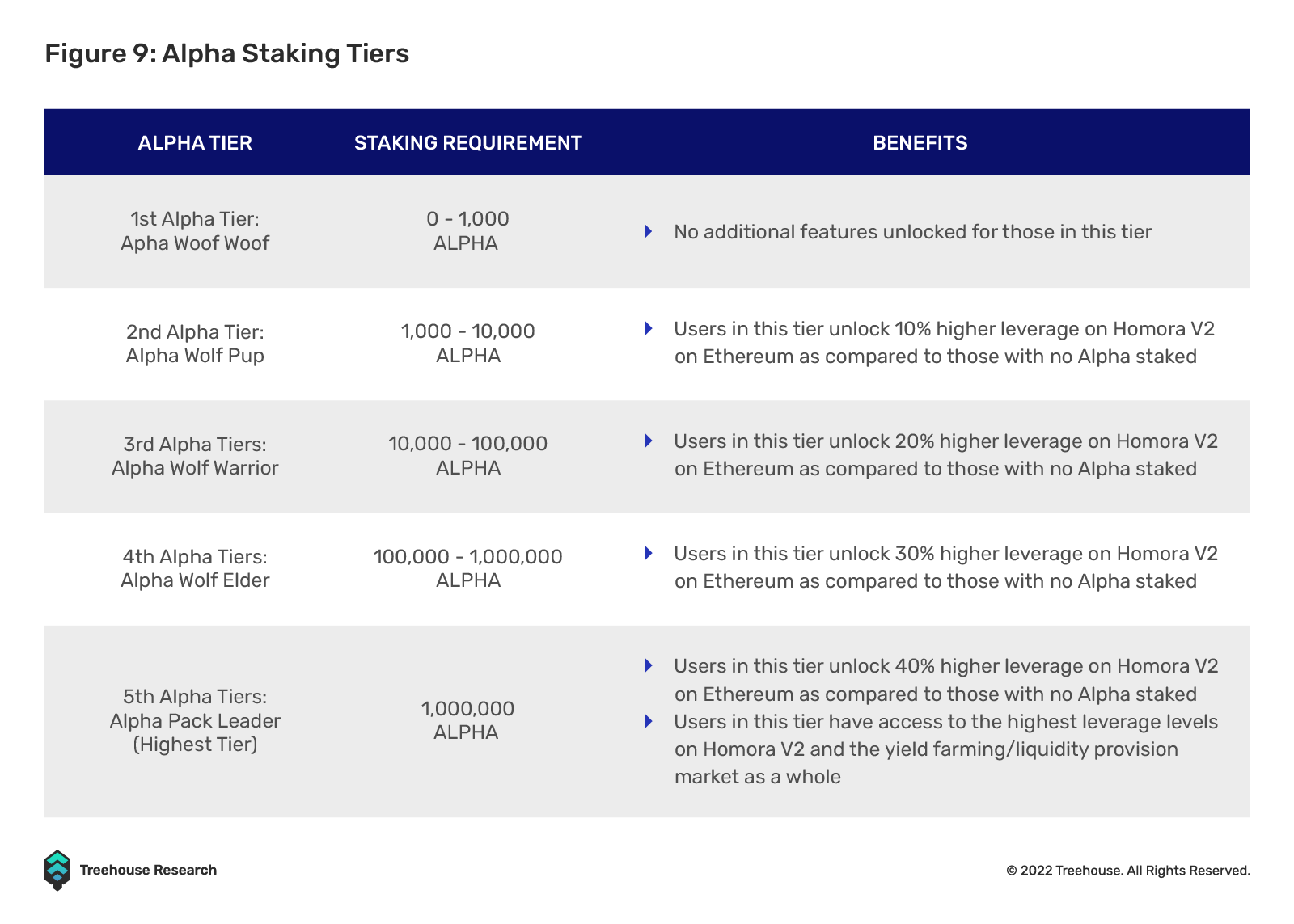 Harvest, our Portfolio Management Tool, supports Alpha Homora! Learn how to track your position here. Unsure which protocols are supported? Check out the complete list. If you enjoyed this, explore Learn DeFi, which covers DeFi fundamentals. Alternatively, read Insights for more in-depth research on the DeFi space. Subscribe for our updates below!