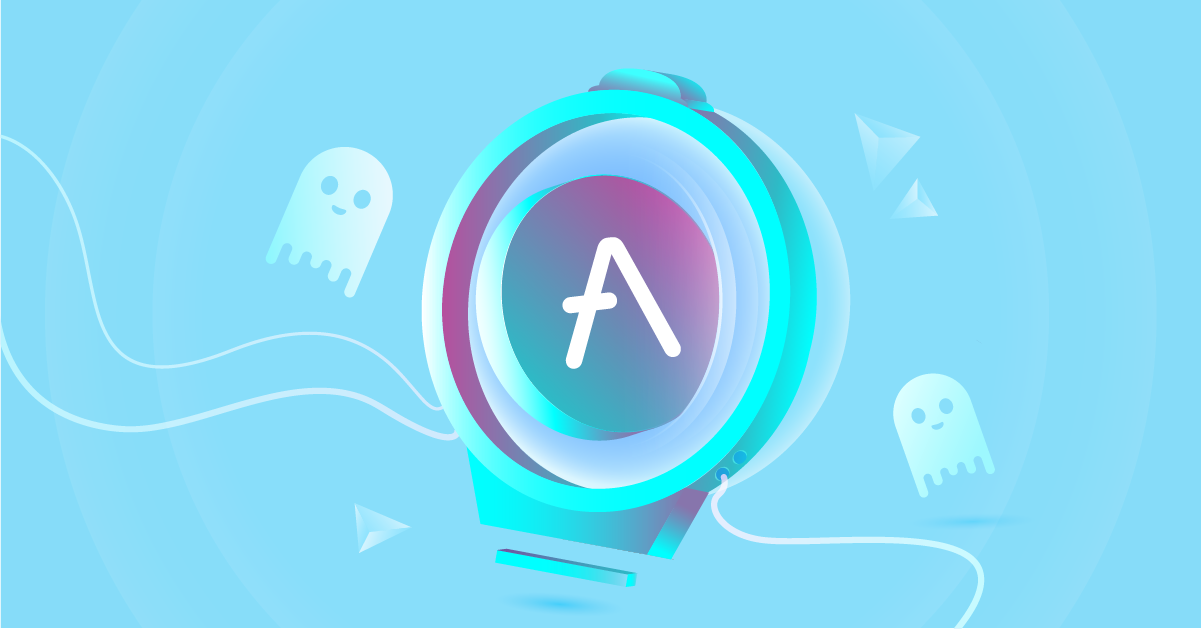 What Is It?
Lending and borrowing protocol first launched on Ethereum, followed by 6 other networks
About Aave
Aave Protocol is a lending and borrowing protocol deployed across 7 networks (Ethereum, Polygon, Fantom, Avalanche, Arbitrum, Optimism and Harmony). As of 8 April 2022, it has a cumulative TVL of $13.7B across all its networks. It is the largest decentralised lending protocol according to TVL, launched in January 2020.
On 16 March 2022, Aave launched V3, the third version of its protocol. The latest version of Aave, V3, tackles security, decentralization and capital efficiency issues in the older version. The community greenlit V3 deployments across Polygon, Fantom, Avalanche, Arbitrum, Optimism, and Harmony. Ethereum Mainnet deployment will be determined by the community based on the maturity of the currently deployed markets.
Aave also has a permissioned version of the DeFi liquidity protocol, Aave Arc, which allows institutions to interact with the Aave Protocol the same way any other user would, but on their own separate and permissioned liquidity pool where every user has been verified.
Products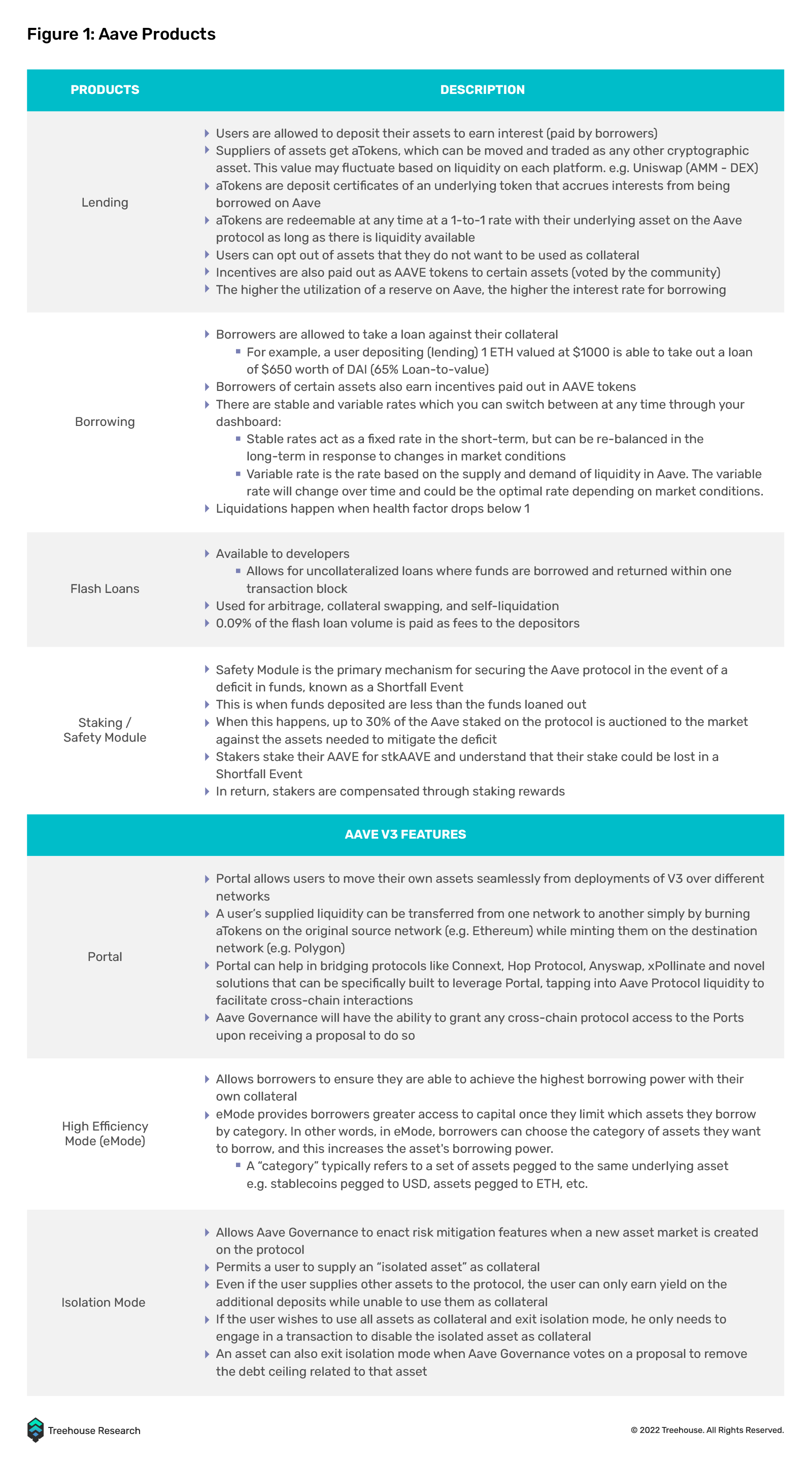 Tokens and Tokenomics
Aave
Governance voting on

Ecosystem incentives
Safety Module
Aave markets

Staking

Fees earned are paid to Aave stakers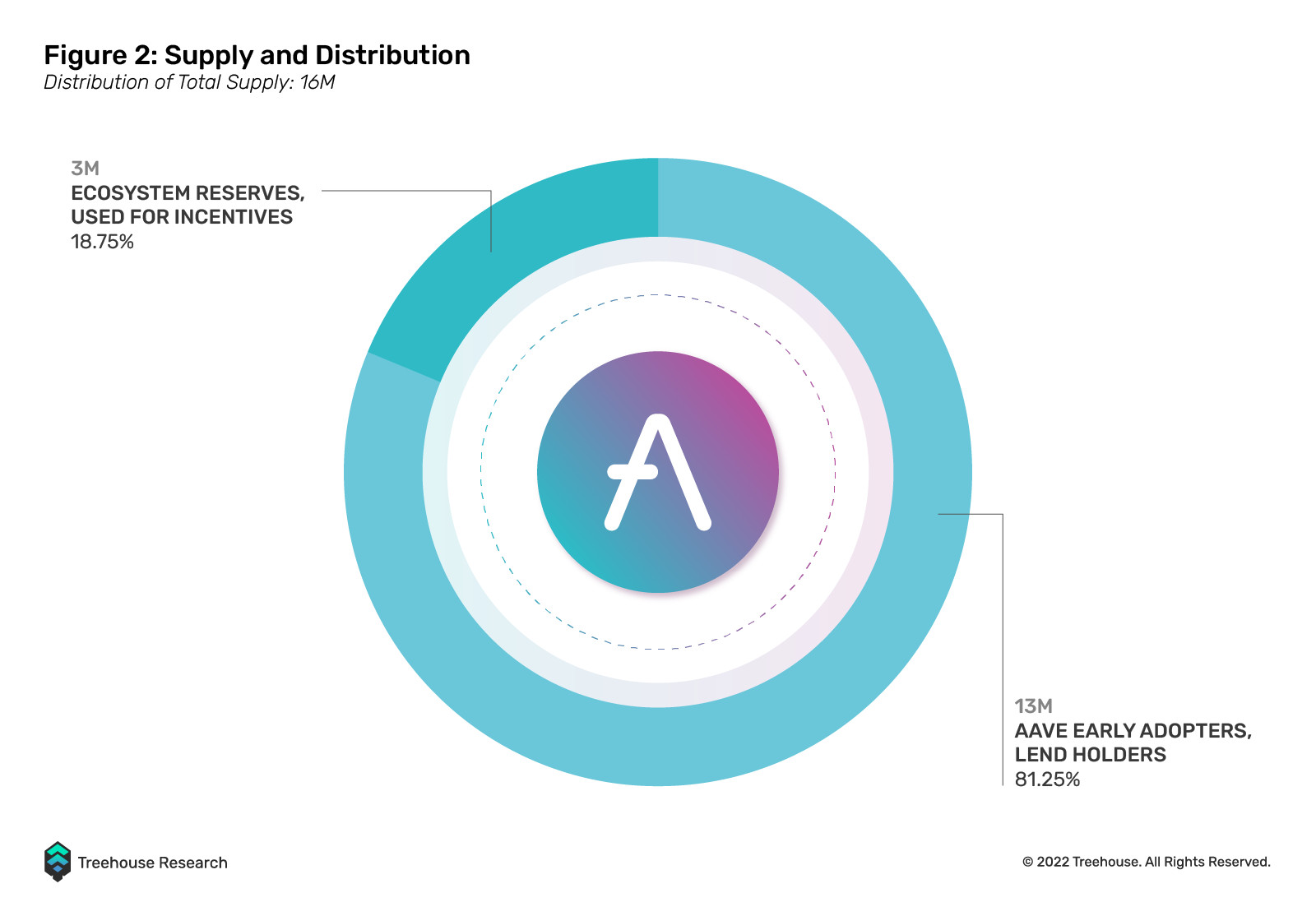 Appendix
Harvest, our Analytics App, supports Aave! Track your position here. Unsure which protocols are supported? Check out the complete list. If you enjoyed this, explore Learn DeFi, which covers DeFi fundamentals. Alternatively, read Insights for more in-depth research on the DeFi space. Subscribe for our updates below!