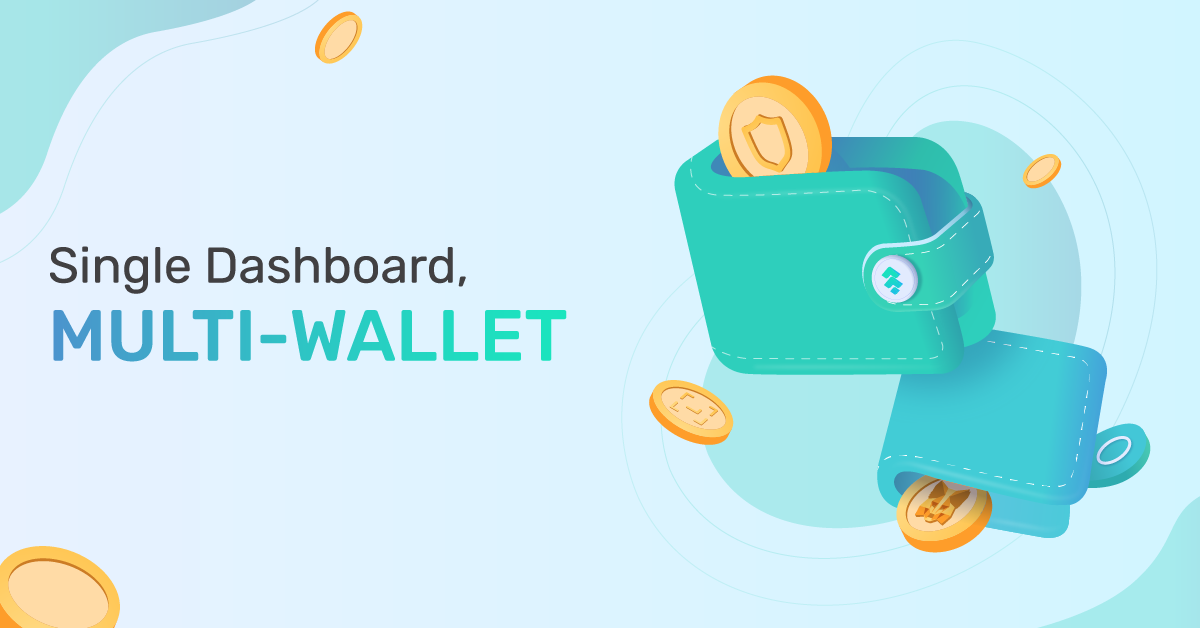 We are pleased to announce that Harvest is officially multi-wallet! Users can now aggregate their DeFi portfolio with up to 6 wallets analyzed at any time.
Follow these steps to get started:
Connect a wallet here.
Sign in with Treehouse to begin saving and managing your wallets.
To add a wallet for watching, click on your User Profile at the top right corner of Harvest and enter the desired wallet address / ENS domain under "Select wallet". You may visualize up to 5 more wallets in addition to the connected wallet.
Wait for the data to refresh each time a new wallet is added.
When you add a new wallet address / ENS domain, you will be prompted to save the entered wallet to your Address Book. Doing so is optional, but wallets not saved will be removed after you sign out of your profile or close your browser. A total of 50 wallets can be saved to your Address Book.
Product Upgrades
We have also made several other tweaks to give you a seamless multi-wallet portfolio tracking experience. These improvements allow you to:
View aggregated Portfolio Overview metrics and graphs of your managed wallets
See which wallet particular Wallet Assets and Productive Assets belong to
Choose which inputted wallets you wish to analyze together
Wishing for a particular feature? Tell us!