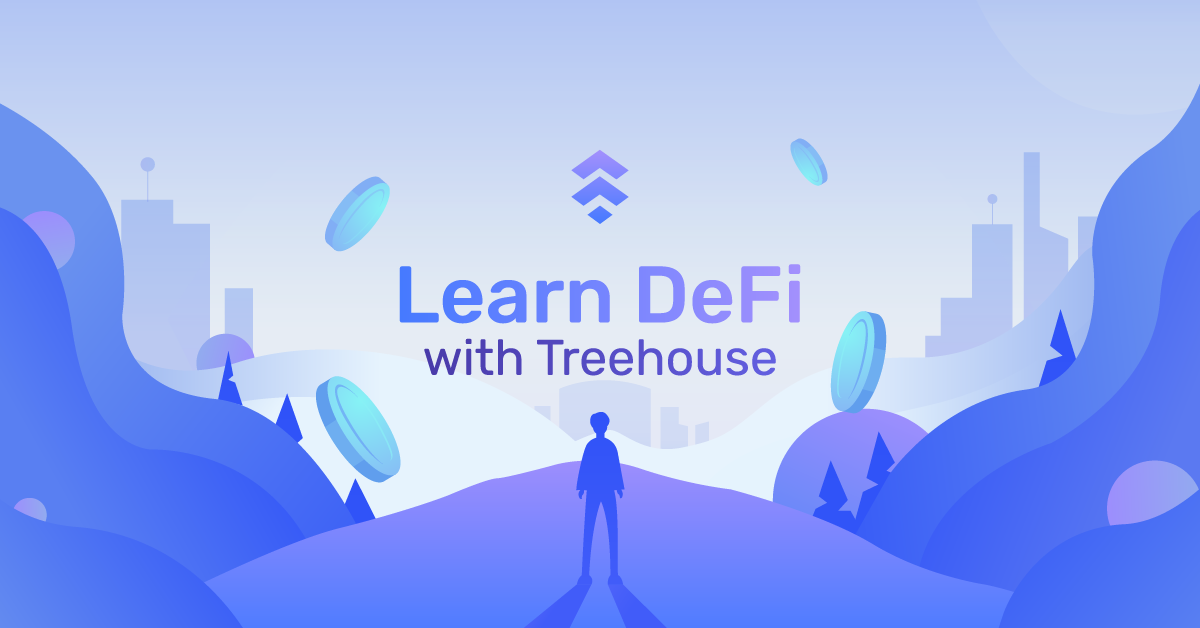 We are pleased to share the launch of our latest educational initiative—Learn DeFi, a free resource portal featuring a compendium of articles written to accelerate your DeFi journey. From blockchain to BNB Chain, we have designed Learn DeFi to be inclusive, regardless of where you may be in your DeFi journey. You can find readings ranging from introductions to fundamental Web3 topics to explorations of specific protocols and guides on how to participate in DeFi (Not Financial Advice #NFA).
Understanding DeFi Is Difficult
Founder and CEO of Binance, CZ, once tweeted that "Crypto never sleeps," words that cannot ring truer. In the Web3 world, technologies are evolving at an unprecedented rate, and enthusiasts are constantly looking to add value to the space.
The task of venturing into this ever-changing space becomes increasingly daunting by the minute, and in its current state of fragmented content, knowing where to begin is difficult. At Treehouse, we know that the lack of structured and comprehensive education explaining the technical jargon and complex documentation surrounding DeFi hinders its mainstream adoption and are here to change that.
Breaking Down Learn DeFi
Bitcoin. Bored Ape Yacht Club. Bitdao. Where do I begin? Fret not. We have systematically organized Learn DeFi into the following categories:
Getting Started has been carefully curated to help newcomers tackle the fundamental concepts of Web3, including "What Is a Blockchain?" and "What Are Tokenomics"?
Guides are catered to beginners and focus on breaking down technical jargon such as Layer-1 and Layer-2 and Decentralized Autonomous Organizations (DAOs).
Thought Pieces comprise some musings and analyses we have about particular Web3 phenomena and trends.
DeFYI targets those looking to pick up bits of interesting information about DeFi and Web3.
Protocols DeFined is where we unpack the different products offered by protocols and explore their tokenomics. Learn about Curve Finance here. We are collaborating with protocol developers to introduce their protocols, so do reach out to us at

[email protected]

if you would like your protocol to be featured.
Knowledge Transfer Is Key
As part of our commitment to drive financial inclusion, we have created Learn DeFi to democratize access to educational resources that will help everyone understand and Confidently Navigate DeFi. With Learn DeFi, we aim to guide onboarding DeFi participants and empower everyone with the knowledge to fully harness the possibilities brought about by DeFi.
Shall we begin? Explore Learn DeFi now.